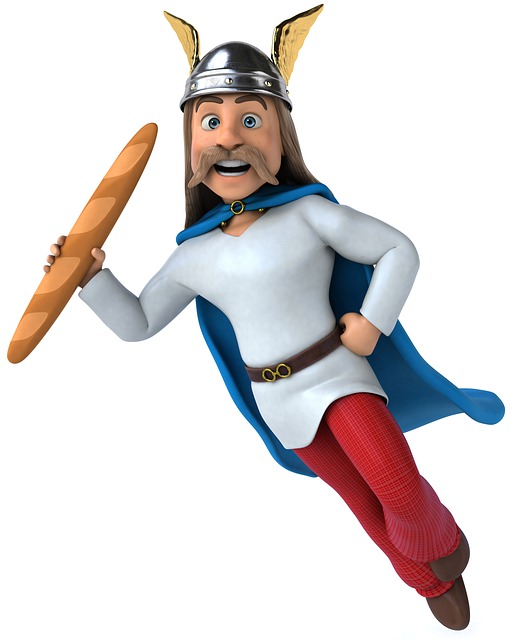 Unshoulder the burden of teaching French at home
Speaking a foreign language is a key to unlocking untold opportunities for your child. This we know.
But in a pandemic at home or when you homeschool on the regular?
Honestly, family life takes up most of our time: parenting, connecting, homeschooling, chauffeuring.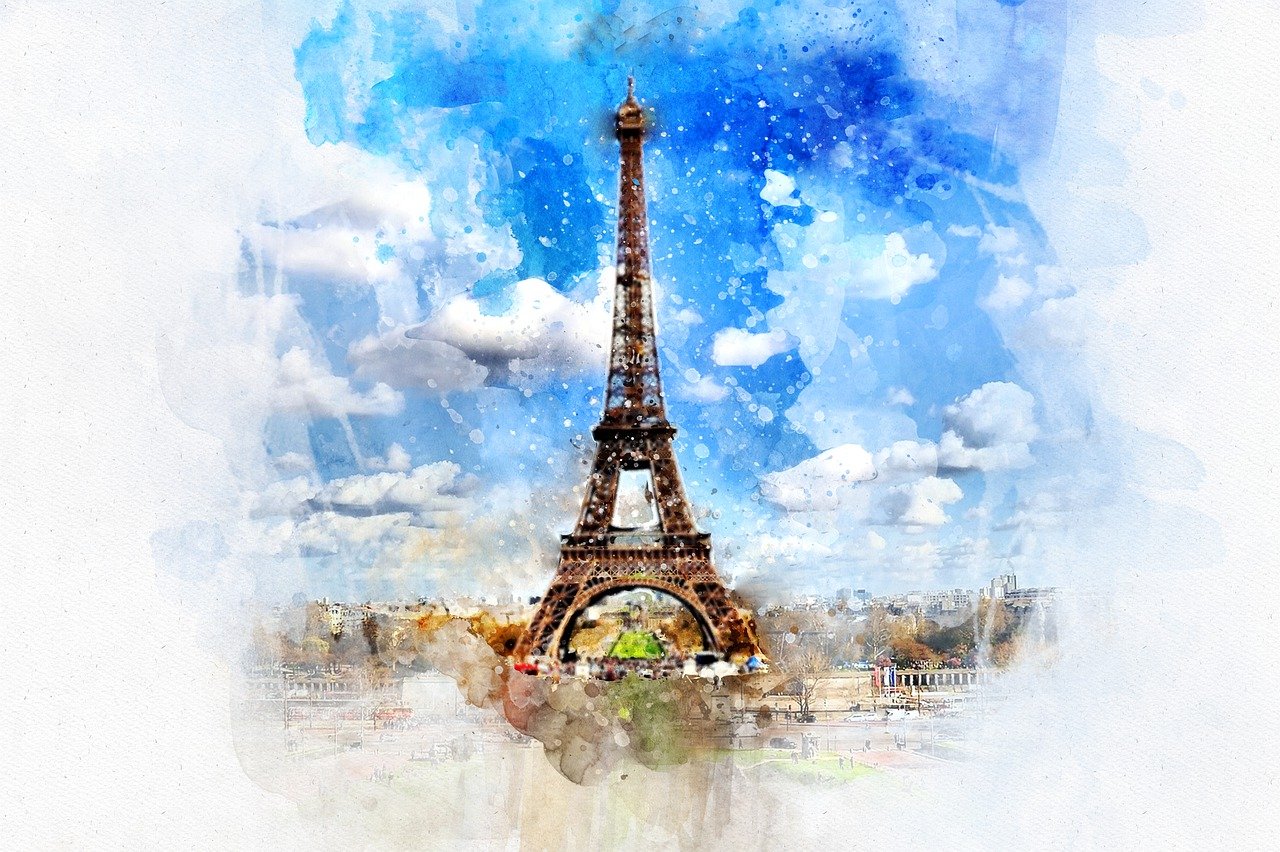 Even knowing how important it is for college and beyond, making another language part of our day can be hard.
And we hate to see our kids mumbling to a screen, alone in a corner, there is enough of that going on today.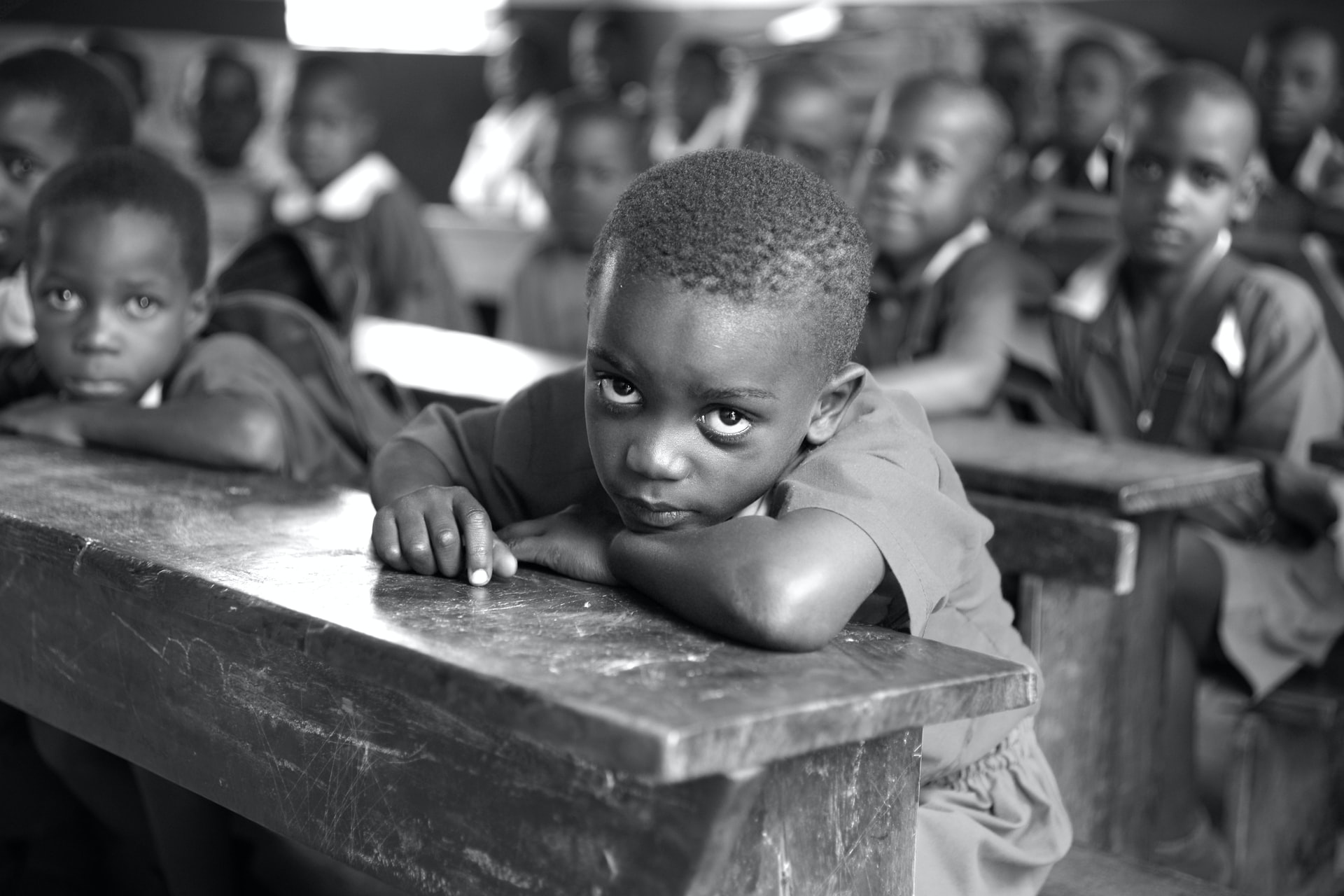 I have been there: trying to teach a language via textbooks with no context was about as unmotivating as it gets. But I am mom to five bilingual homeschooled children.
So how did I make it work?
Voilà: I used the resources I offer here; immersion in person: phrases that follow our at-home daily rhythm.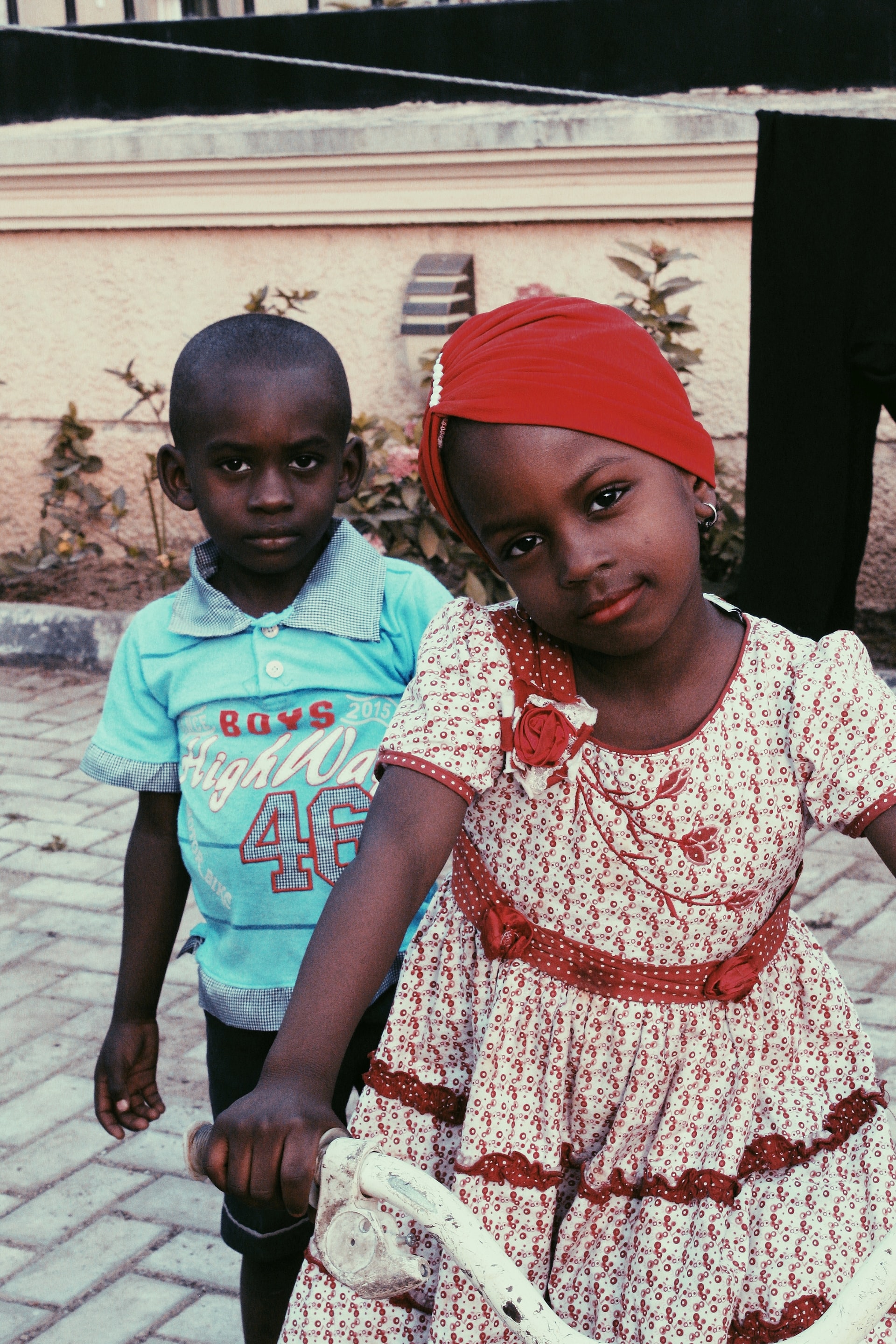 Try French with Kids for 2 weeks for free here: https://pages.commenceledream.com/french-with-kids-week-one
In the many students I taught over the years I have seen worlds expand and opportunities grow because of a new language.
Let us make it easy for you; with or without any prior knowledge of French, by creating dialogs you can use now.
The words are those you need to use with each other every day.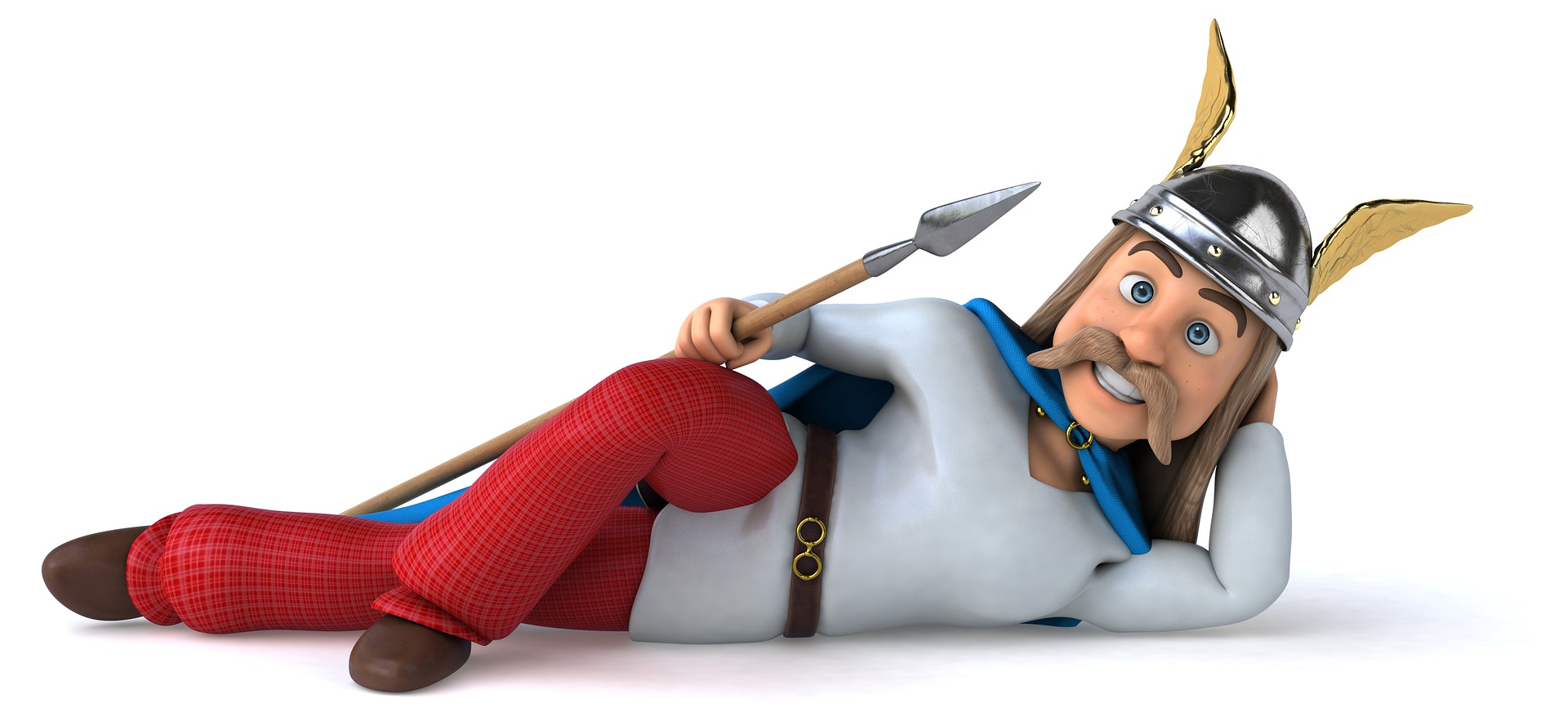 In this course vous avez:
- dialogs of short sentences each week plus fun weekend bonuses
-audio plus transcripts: all the ways to sprinkle your new phrases throughout the day
-bonus live calls each month to ask me your questions, check pronunciation and enrich your vocabulary
Start right now, click here for weeks one and two for free. Listen, repeat and talk to one another. Oui; you can!
https://pages.commenceledream.com/french-with-kids-week-one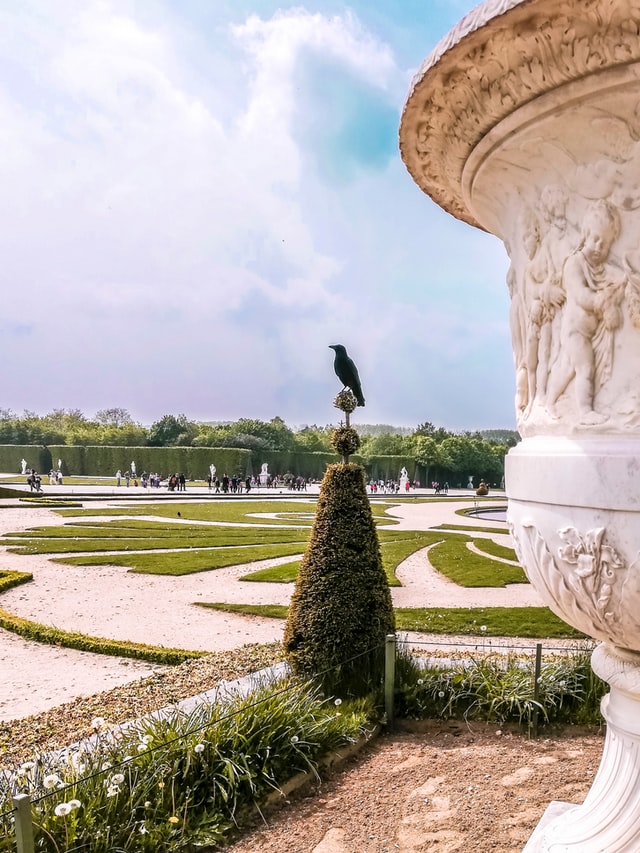 In only 10 minutes of practice a day you can:
-learn French at home with your child and:
-weave a special bond between you, with sweet or silly moments…in French!
-save money, time and the pressure to produce an effective curriculum
-create wider horizons; something every good college looks for in a prospective admitted student, and what stands out on scholarship applications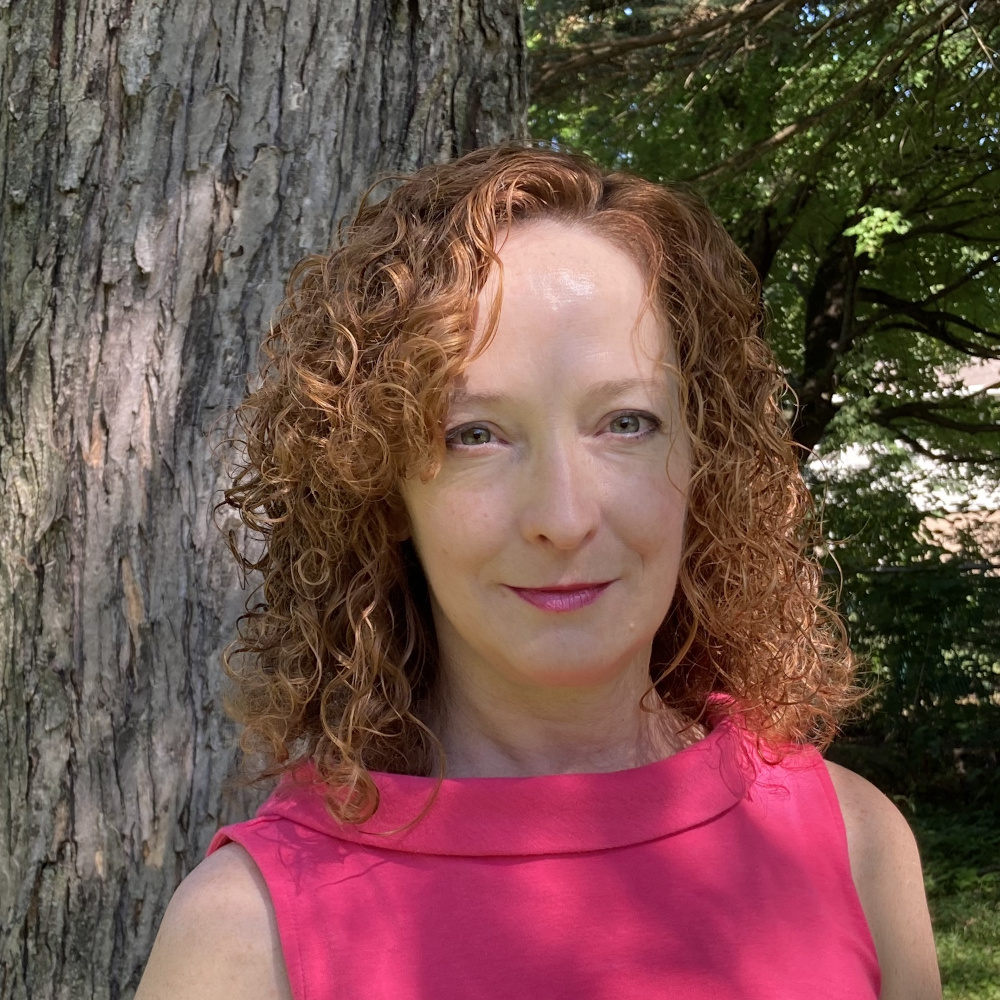 Votre maîtresse...
Bonjour, je suis Angela.
I would love to share my favorite second language with you and with your family.
I am CONVINCED you will love reigniting your French with us. (I occasionally share the mic or the camera with my family.)
I am a Midwestern, almost-former Waldorf homeschooler. I lived in France for half of my adult life, pursuing wave-watching and child-chasing on the Atlantic shore, and greatly enjoying life the French way.
I am also a judiciary French interpreter and I hold a master's degree in French/English translation, but that is not what makes me a good teacher of languages.
That comes from the heart, from an inner fire to open up our ears to the beautiful languages of the planet.
This is a daily practice for me; life in two languages, alongside my husband, Thierry, and our five fantastic children.