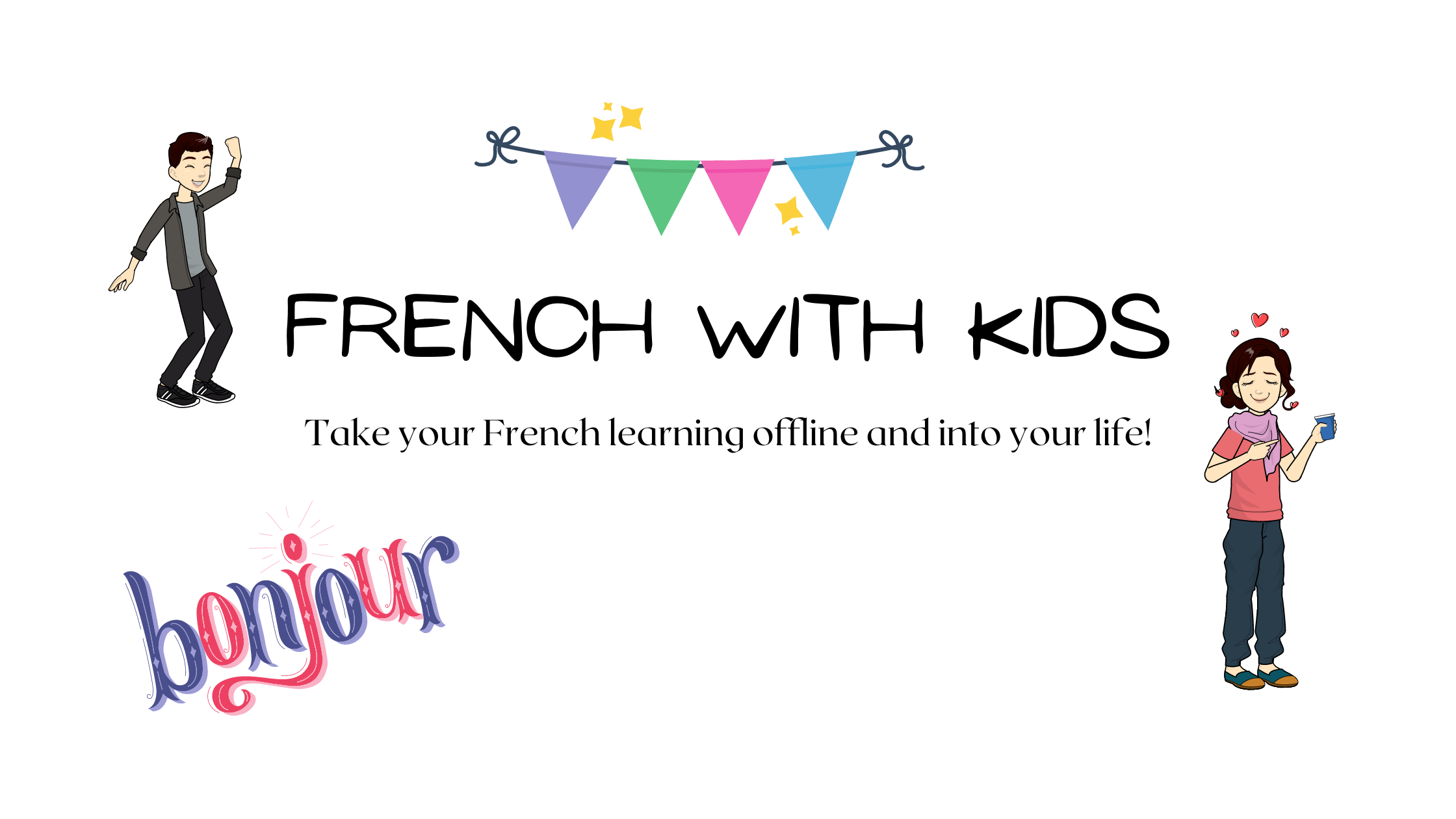 We empower you to start speaking French in your family today: one response-eliciting phrase at a time. "Washed your hands?" "Oui!"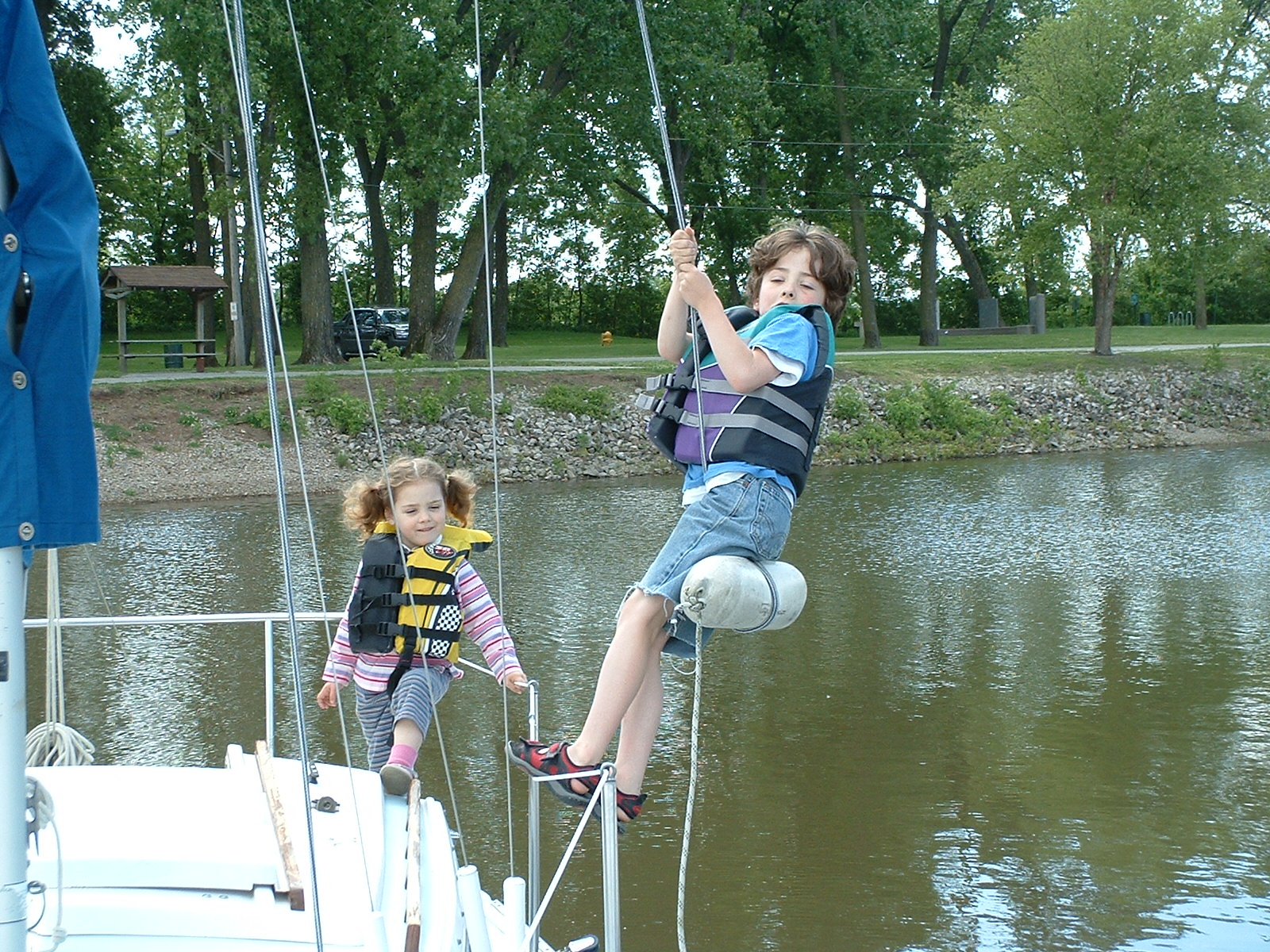 The best and easiest way to learn French with your family!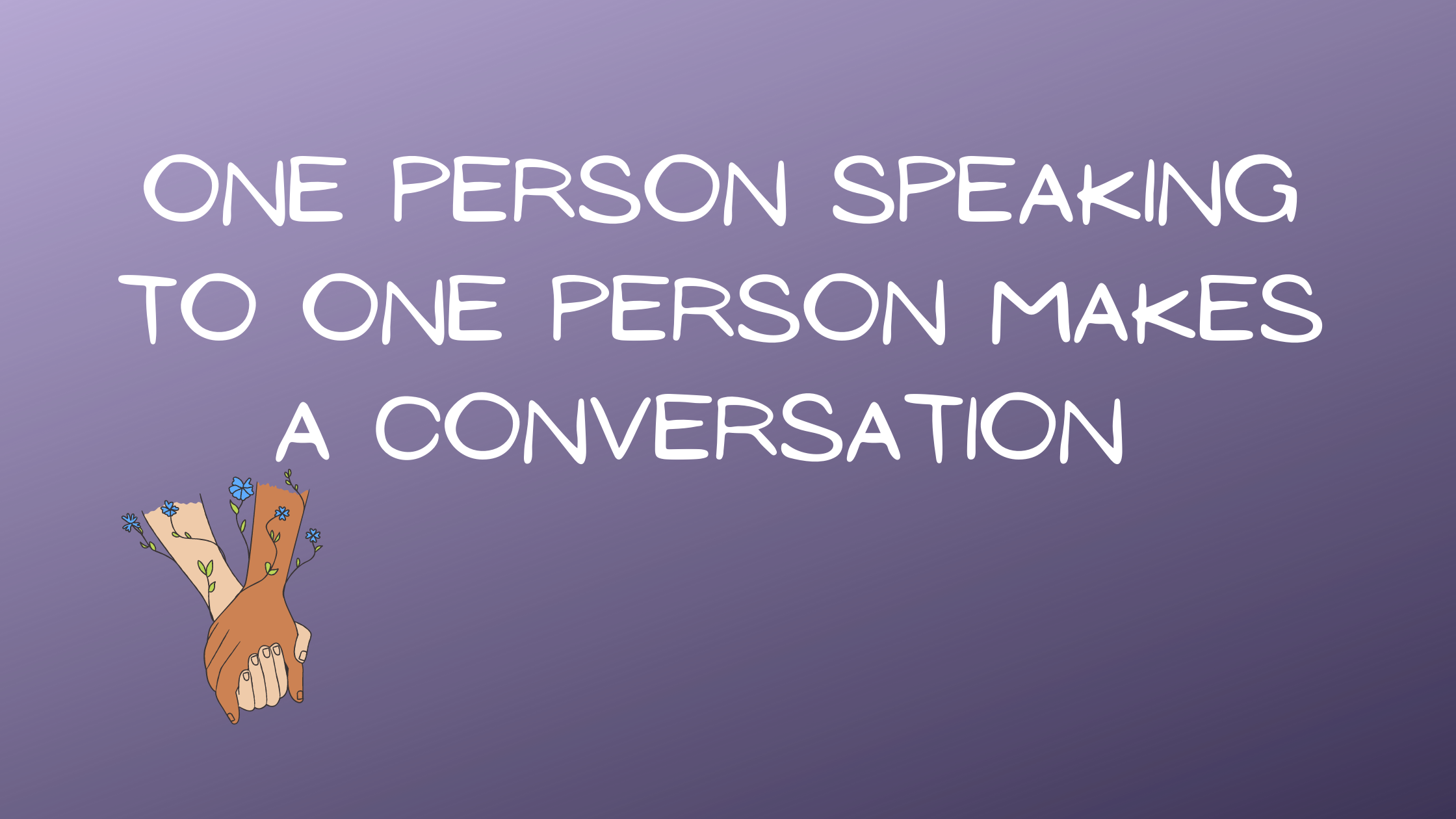 Make speaking French with your kids happen chez vous today!
Language and how it's learned:
Why did we start speaking anyway? How do we turn that into French?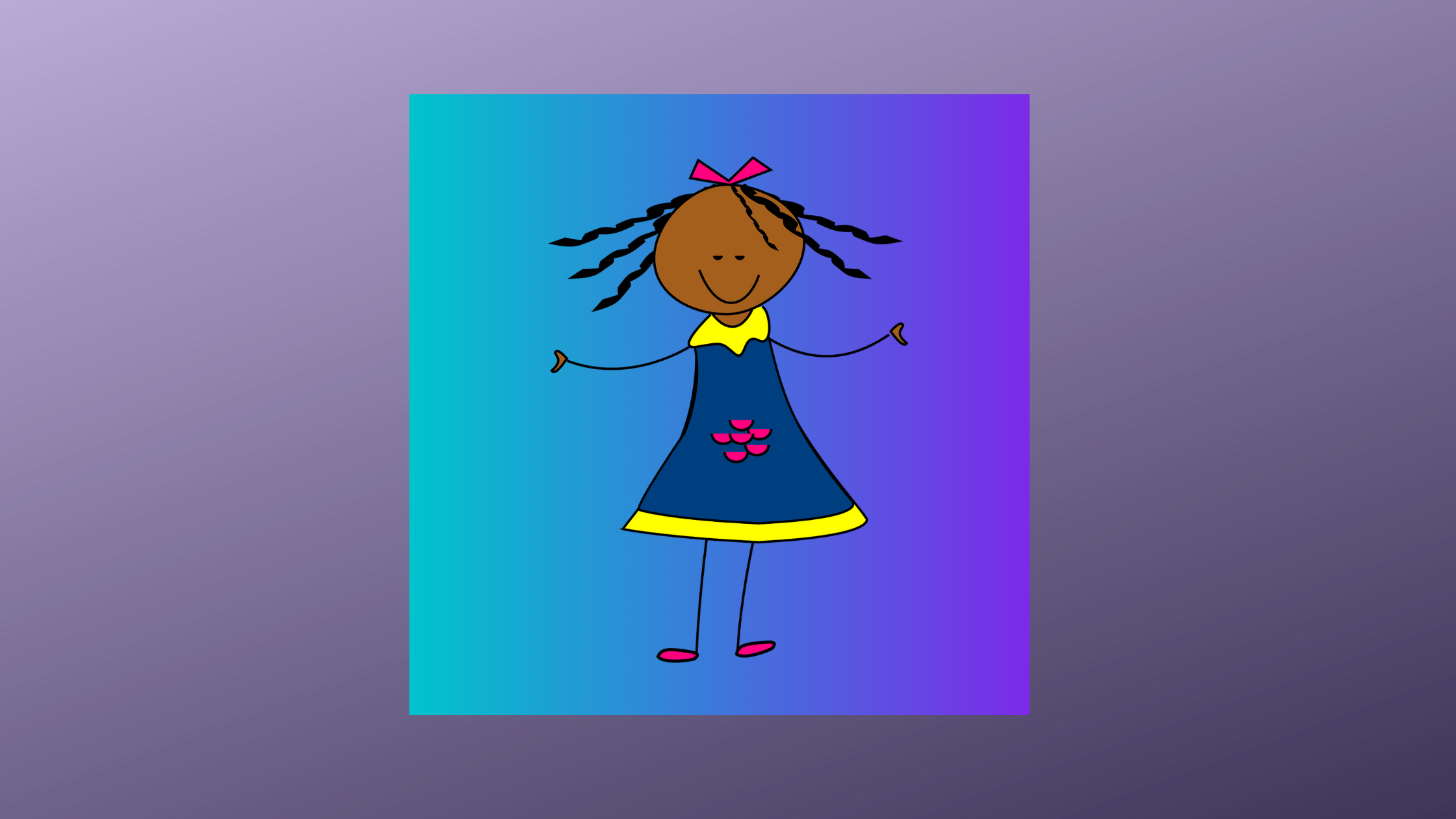 Language learning has always begun at home.
Schools took on the role of teaching languages...and languished.
Screens were the first revolution:
-anywhere-anytime-anyone-
It is time for the next language revolution!
Off the screen and into your home!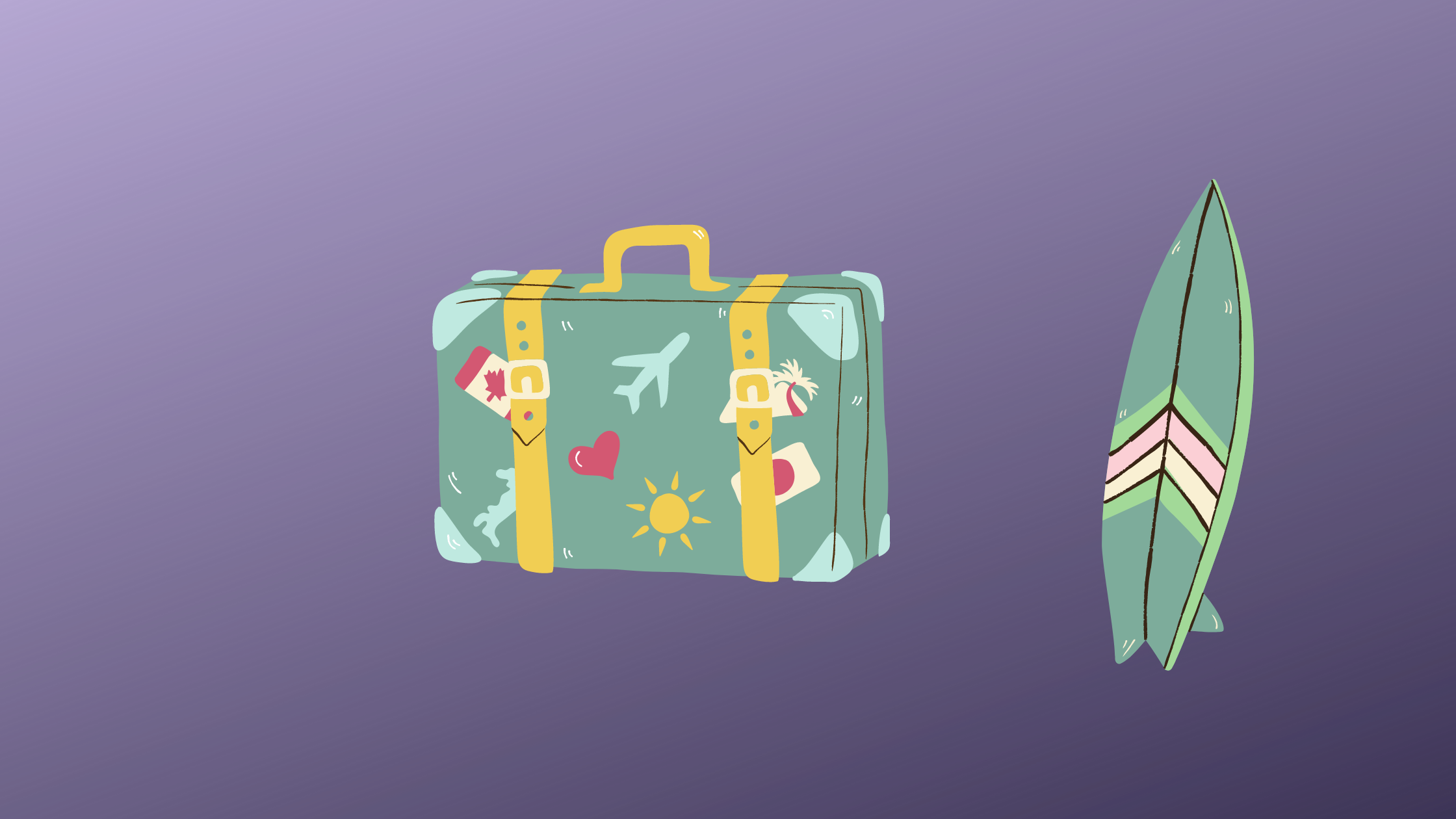 Worlds expand and opportunities grow because of a new language.
We make it easy for you-
with or without any knowledge of French, by creating dialogs you can use now.
The words you use with each other every day.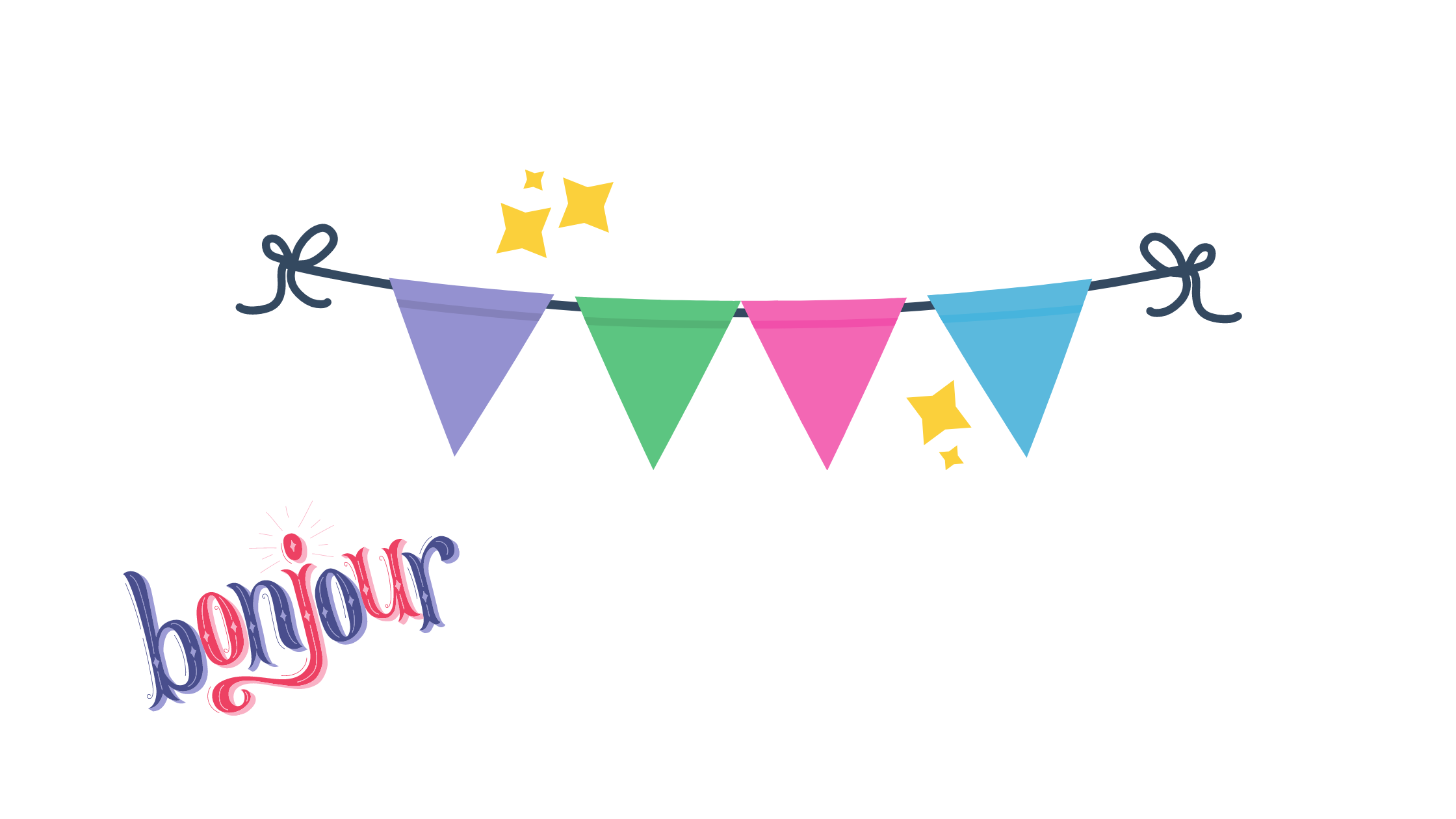 Building blocks of phrases create ever-expanding vocabulary and use of French in any situation that may arise.
Delivered online
For use in real life
A language is meant to be shared and to be USEFUL too: understood and responded to.
French with Kids is an exchange of language, made for real life with real family members.
If there is a reason to speak, there will be a phrase in French for it…starting small and doable in ten minutes or less a day.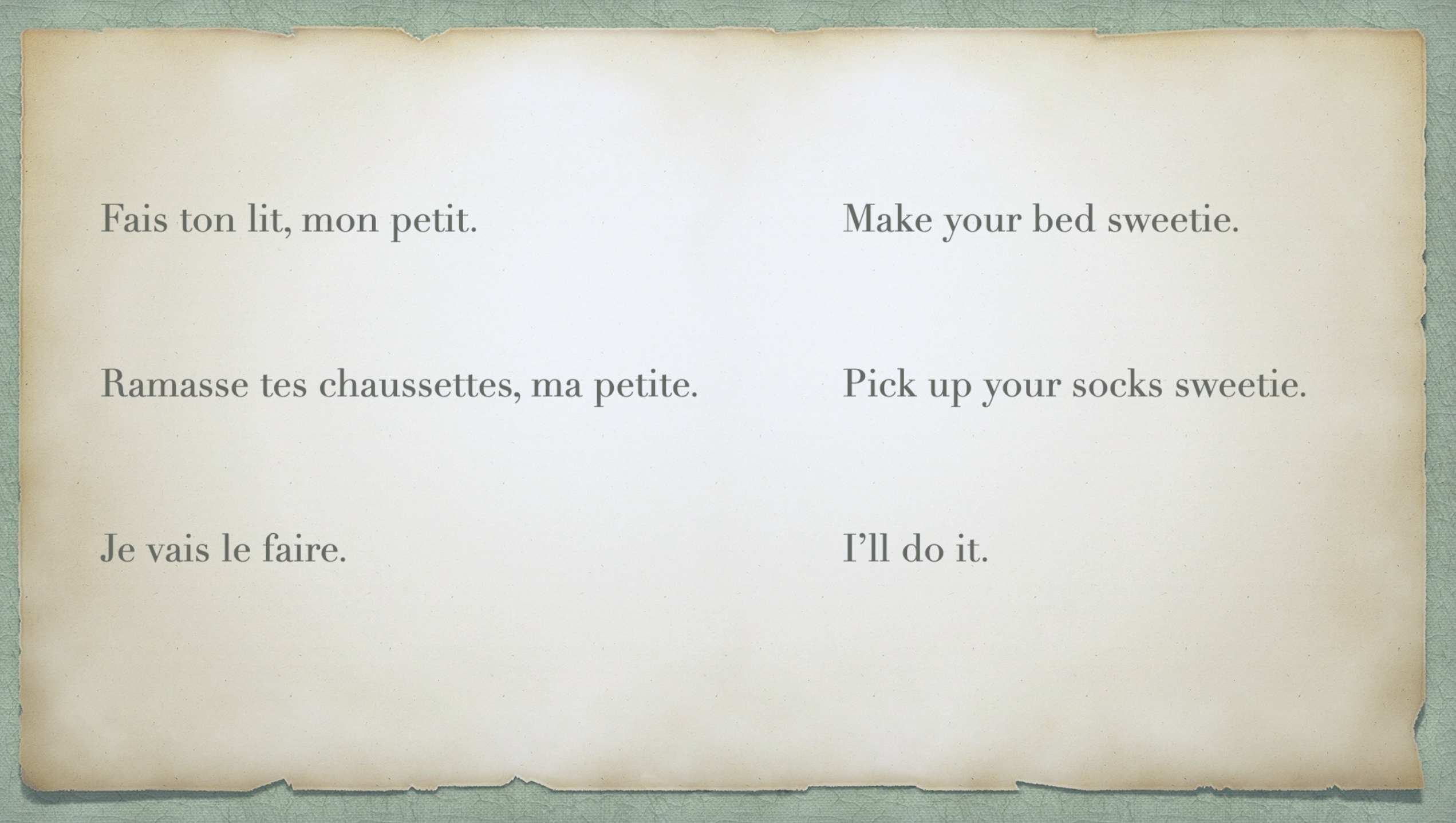 Peek inside a day!
Day by Day
Week by Week
Season by Season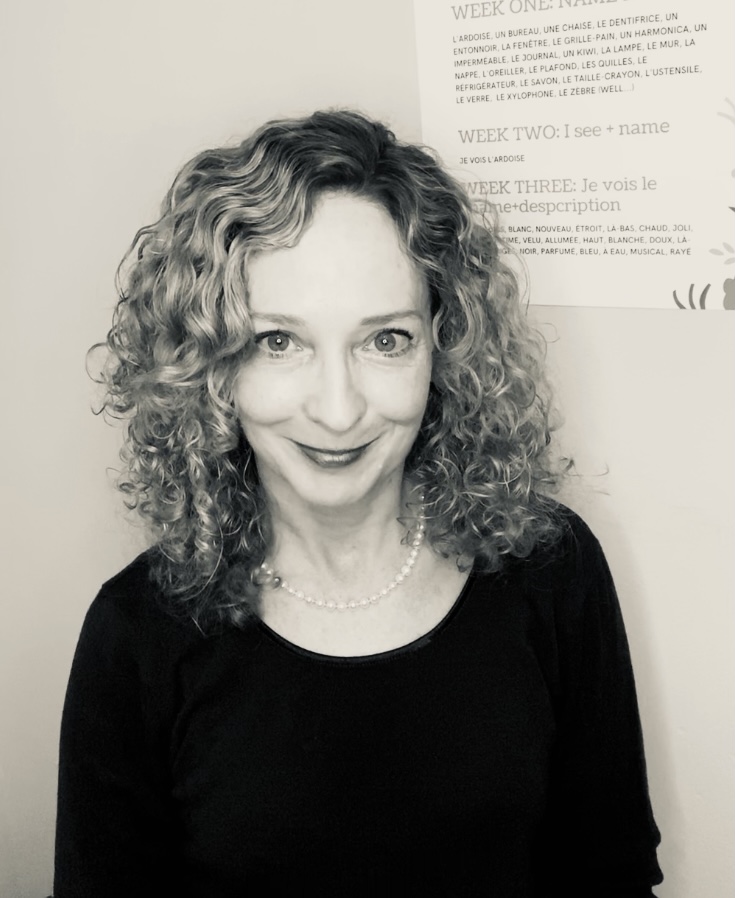 MEET YOUR FRENCH TEACHER:
Angela loves to share her favorite second language with families.
She is CONVINCED you will love reigniting your French with her.






She is an (almost) former Waldorf homeschooler. She lived in France for half of her adult life, pursuing wave-watching on the Atlantic shore, and enjoying life the French way.






She is also an accomplished judiciary French interpreter and she holds a master's degree in French/English translation, but that is not what makes her a good teacher of languages.






That comes from the heart, from an inner fire to open up our ears to the beautiful languages of the planet, conversation by conversation.




This is a daily practice for her; life in two languages, alongside her husband, Thierry, and their five fantastic children.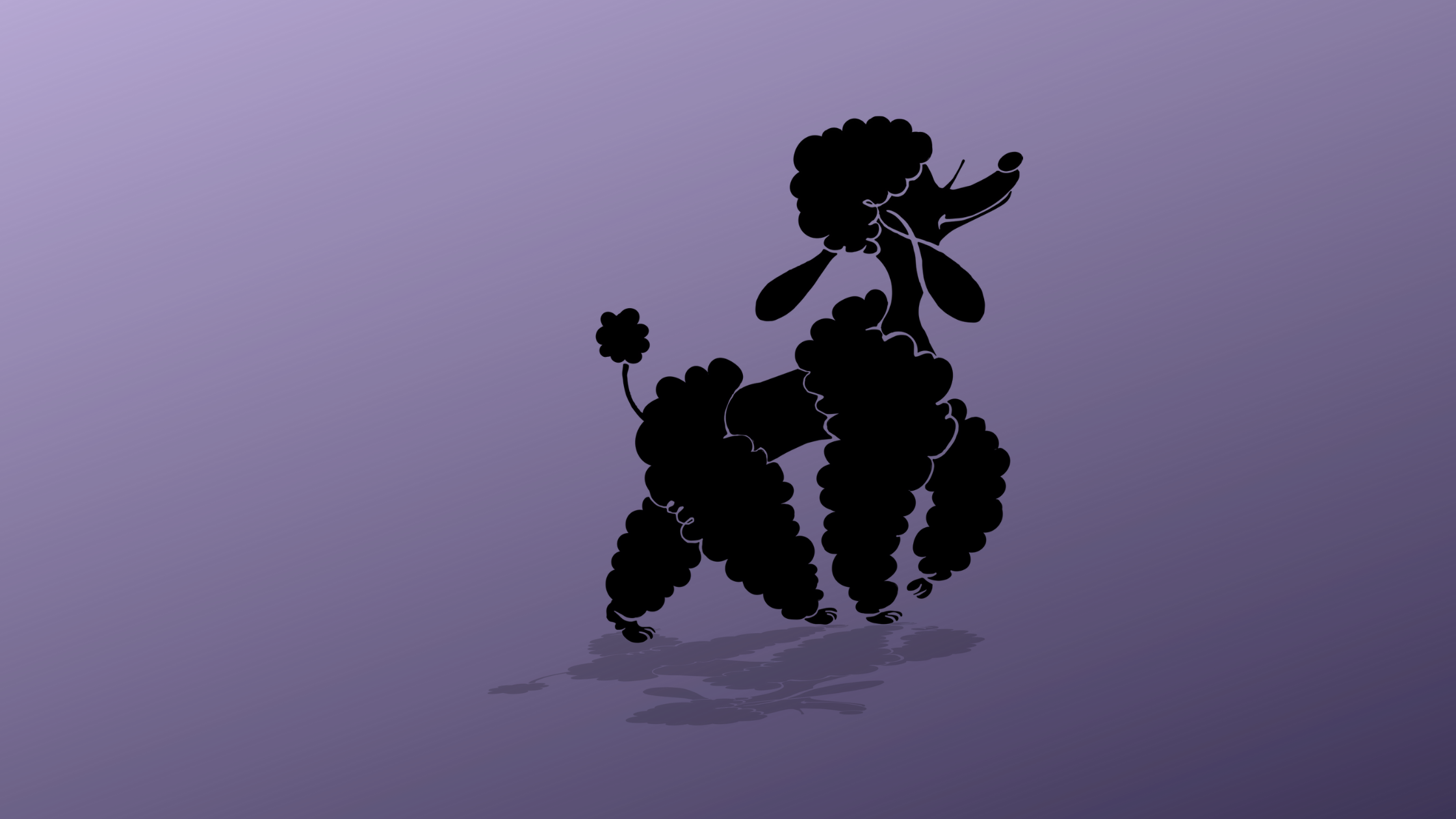 In this course vous avez:
- dialogs of short sentences each week plus fun weekend bonuses
-presented in power point for ease of reading and listening
...and...
-separate audio files
-plus printable transcripts: all the ways to sprinkle your new phrases OFFLINE throughout the day
-bonus live calls each month to ask your questions, check pronunciation and enrich your vocabulary
Start right now, click here for week one free. Listen, repeat and talk to one another.
Oui; you can!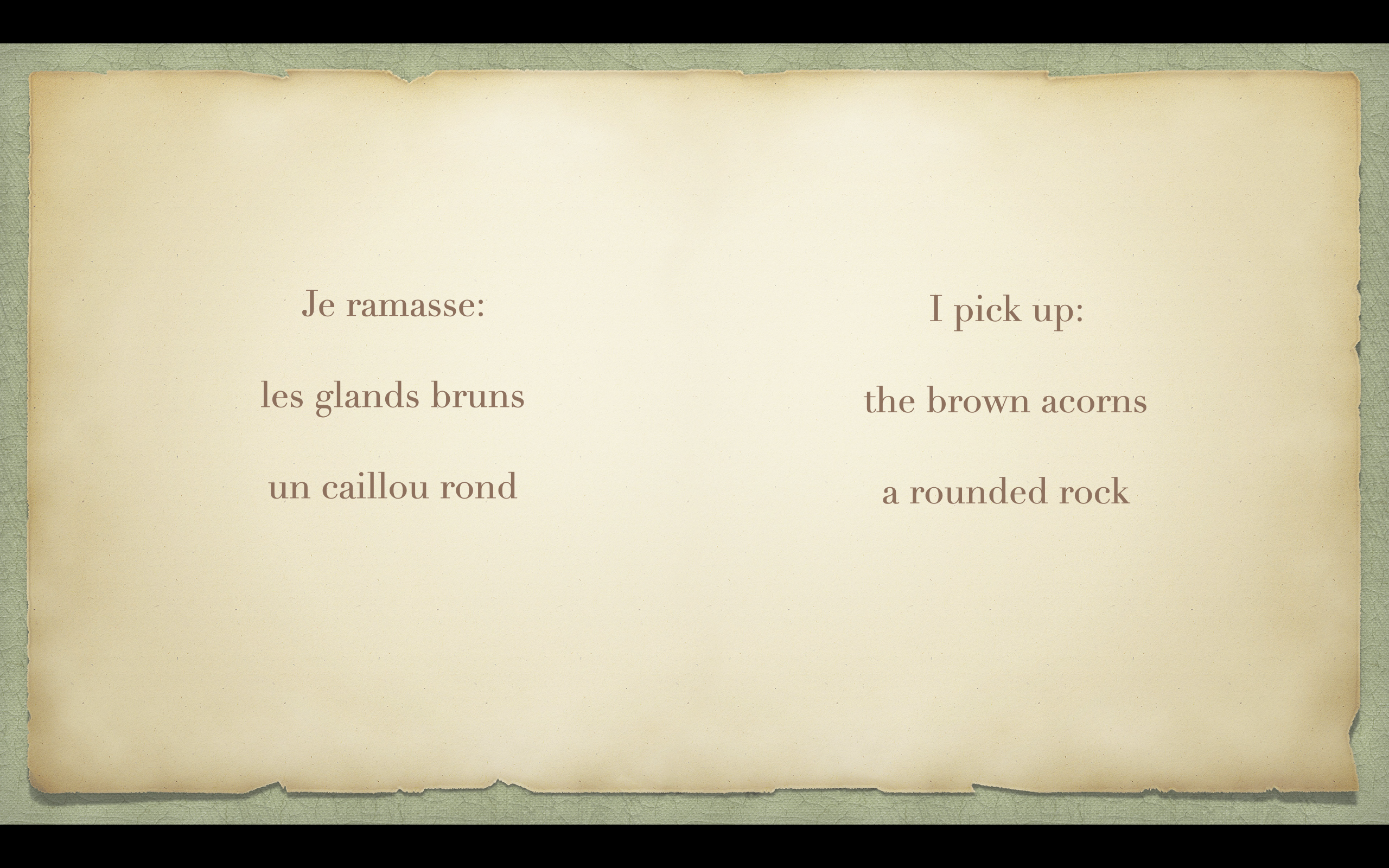 Take your French learning on the go: in the park, on a walk, on a drive, in the dark!
A poster and presentation with pronunciation on all the things kids do outside and how to do them in French.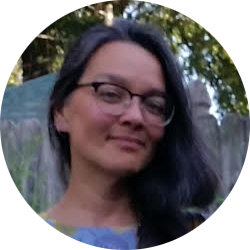 J'ai apprécié ce course!


My friend and I committed to calling each other each day to go over the dialogue and the vocabulary on the resource page. We had fun swapping roles, dramatizing the dialogue, and discussing how we might incorporate the phrases in future conversations. We are looking forward to more adventures in conversing en français. Merci beaucoup!
Elizabeth Russell
I had fun doing this class!


Working on pronunciation was a challenge, but the audio, visual and written all work together to make it easy. The dialogs are what happens in my day. It is easy to find spots to use them. The video calls gave me a chance to practice, to do it over, if I wanted to talk, and I did. This is unlike every other time I tried to learn French, with a cassette or a book or a program online.
Mary Rand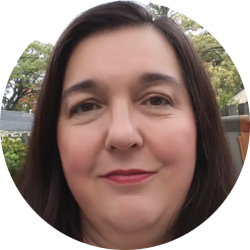 It became a focal point for my week.
I had a blast being a part of it and it became a focal point for my week, which was really nice. My speaking partner was sweet and funny and a great guy. We were well-matched in our levels of French and willingness to make mistakes with each other. We may try having future conversations, maybe every few weeks, to keep being able to practice. I was nervous about it all, but Angela and Thierry made it easy and interesting.

Lessons come with merveilleux, included, free bonuses: one adorable poster each month to print.
The first is filled with outdoor activities, the other inside options. A progressive parade of vocabulary and phrase-building.
I jump...I jump over...I jump over a crack...I jump over a big crack!
A mini slideshow accompanies the posters, naturally, so you can pronounce what you see.
Let the learning follow you throughout the rhythm of your day.
Personalized bonus: if you ask a vocabulary question on a call, we will not only answer it, we will also send you via email the sound bite so you can not only spell but also pronounce your new word.
For my knitting, sewing, crocheting and crafting friends; a free mini-course to guide you through a visit to the fabric/yarn shop or the little boutiques called "La Mércèrie" in France. This is also a complete slide show/audio/transcript bonus.