Or at least that's the way it feels!
As we move into the beginning of the enrollment week for these French lessons I dreamed up years and years ago, my excitement is just barely contained.
It all started with the idea of rhythm; the rhythm of the seasons, the rhythm of a day, and how language plays a role in what comes next. "I'm awake!" leads to "hey honey, what would you like for breakfast?" on to "I need to go buy cat food, be right back." and the end of the day: "I'm so sleepy." leading to "Good night, my love." What came to mind for a parent's day with a child, morphed, with our current times and many more of us home together, for an opportunity to speak in silly (or not so silly, but practical, real and actionable) French all from morning to night. What could be more fun?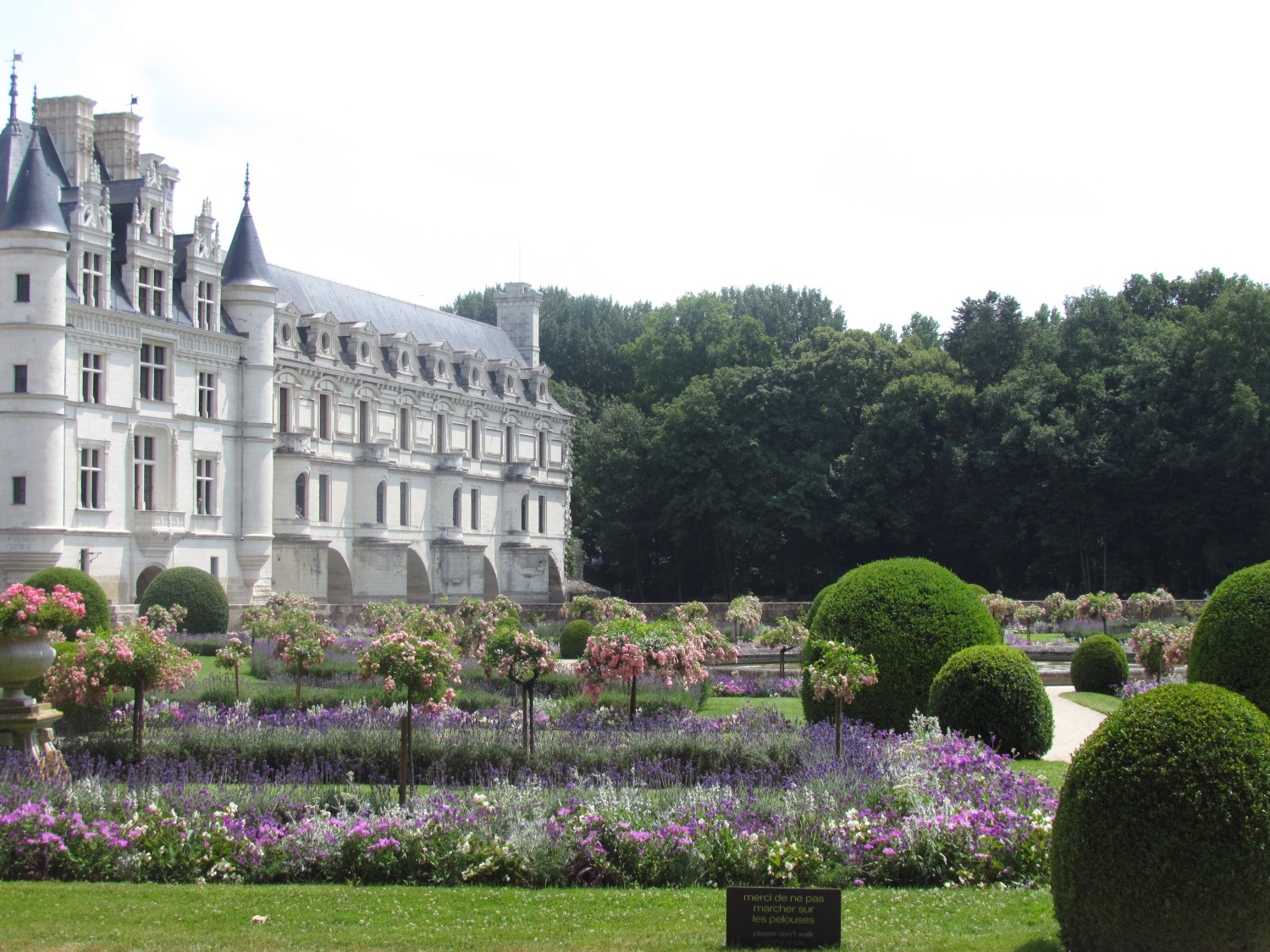 Confession: I am a wee bit of a language nerd, so trying this out in Japanese or Arabic may have already occurred to me in the past. You know what? It was a rollicking good time! I had to research and create and make up things for us to say, when I was homeschooling the kids. "Look guys: let's try this video on counting to twenty in a rap song. Oh, and practice by counting your steps when we're walking."
But in our course: French at Home: a Conversation / or French at Home: a Debut, we package it all up into neat and tidy bundles of dialogs, instructions, audio and slide shows AND weekly calls for questions and little extras, to make it entertaining AND easy for you, dear Past/or Never, but definitely Future French speakers. Situations bespeak phrases which demand a response, organically throughout the day, ask in French, answer in Greek. Just kidding: answer in French.


Lessons begin November 1, with the delivery of Week 1 dialogs, which begin on Monday, but we'll send them to you Sunday, so you can prep and plan your day. Sign up and explore your options here:
French at Home: a Debut (will open for enrollment in 24 hours)

French at Home: a Conversation (open now)

Open for a short time only. Limited to 100 couples per class.

We cannot wait to welcome you to this adventure; Soyez les bienvenus!

Angela et Thierry