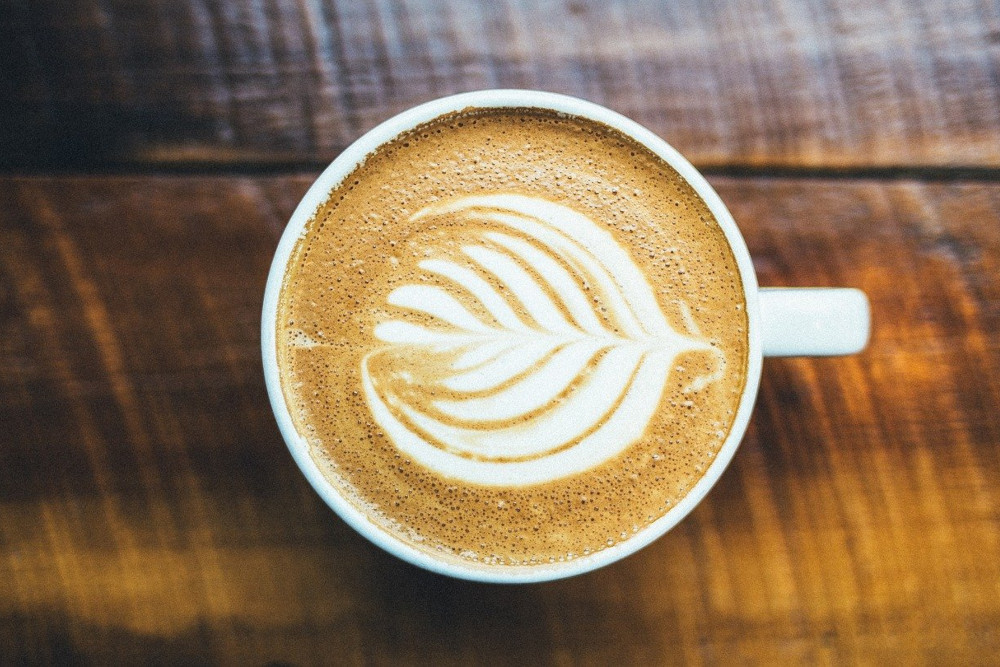 Is it your secret desire to speak and share the French language?
You do speak French, or you did, can you get it back?
OUI, vous le pouvez!
Your determination and our program equals success.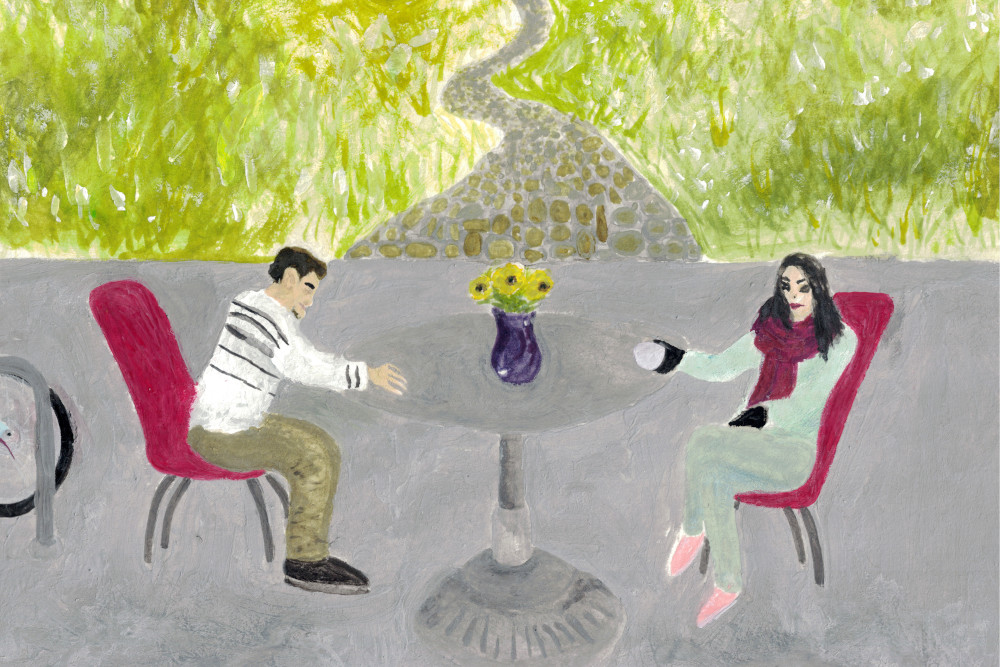 Are you unsure of just where to start?
-Can you recapture the skills? The charm?
-Affirmative! And it all starts here.
-No planning required: open the presentation and start speaking with your sweetie, old pal, new friend.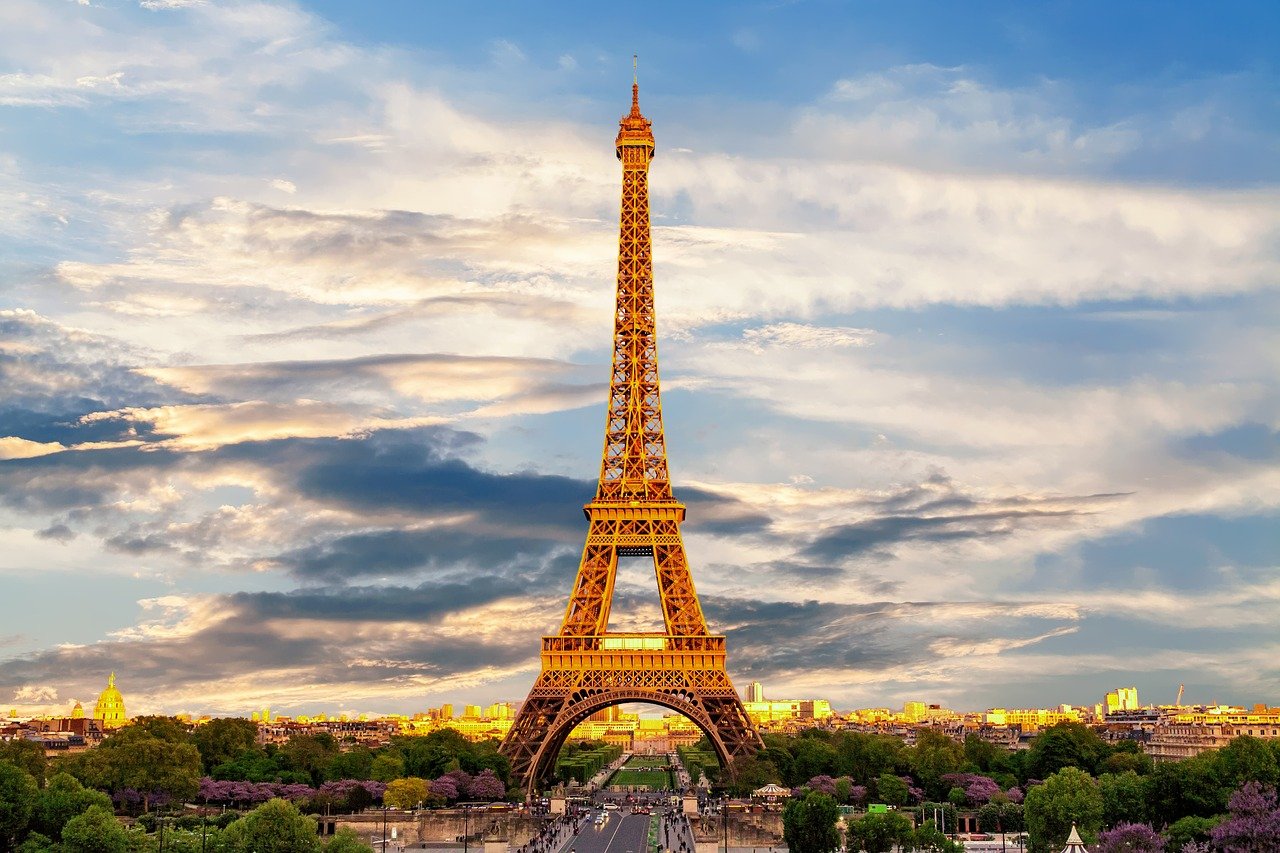 We provide every element you need to create confidence and competence:
You can speak, be and breathe French right here, at home or ailleurs, with another human.
Take the plunge back into the French of your dreams.
Have you been a student and not a speaker of French for too long?
Have you had enough of staring at a screen and mumbling to yourself?
Try something new: Say what you say each day, but say it in French!
Give yourself 4 weeks and 10 minutes a day to take your French from hesitant to CONVERSANT.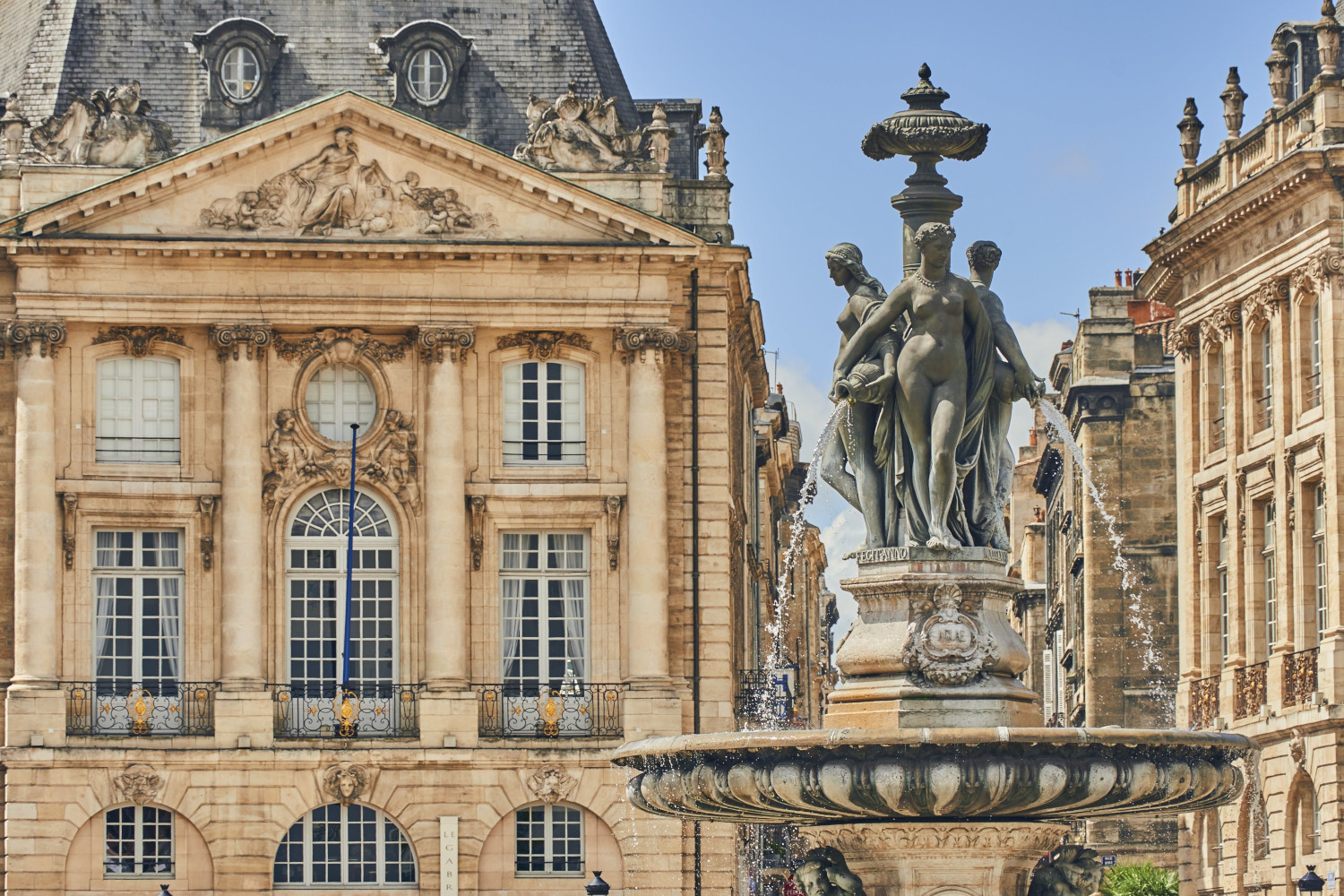 Be ready for your next trip or just bring ze French home to you!
Ask you own burning questions at the musée d'art in Nice, and comprehend the answers yourself!
Shop the market; engage in French fish-mongering, ...or cheese banter: one of the great delights in life or vegetable comparison: frisé or plat, your parsley? Figure out which olives those were that you liked last time; Comment s'appellent les petites, vertes fermes encore?
Prioritize the little things that count: more love, more poetry, conversation and connection.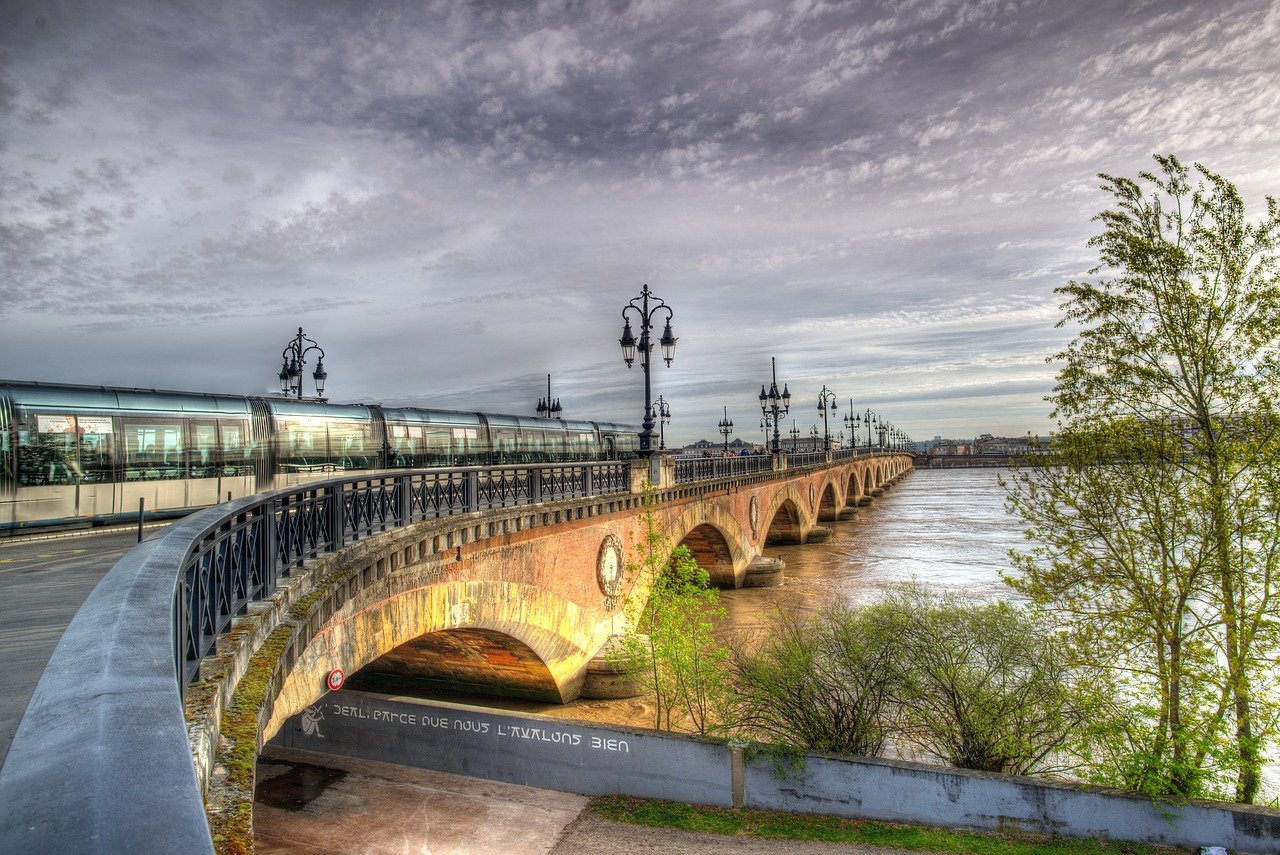 True?
Oui! 10 minutes. One month. Great strides.
Ready to learn all you need before your next trip?
Are you ready for real results?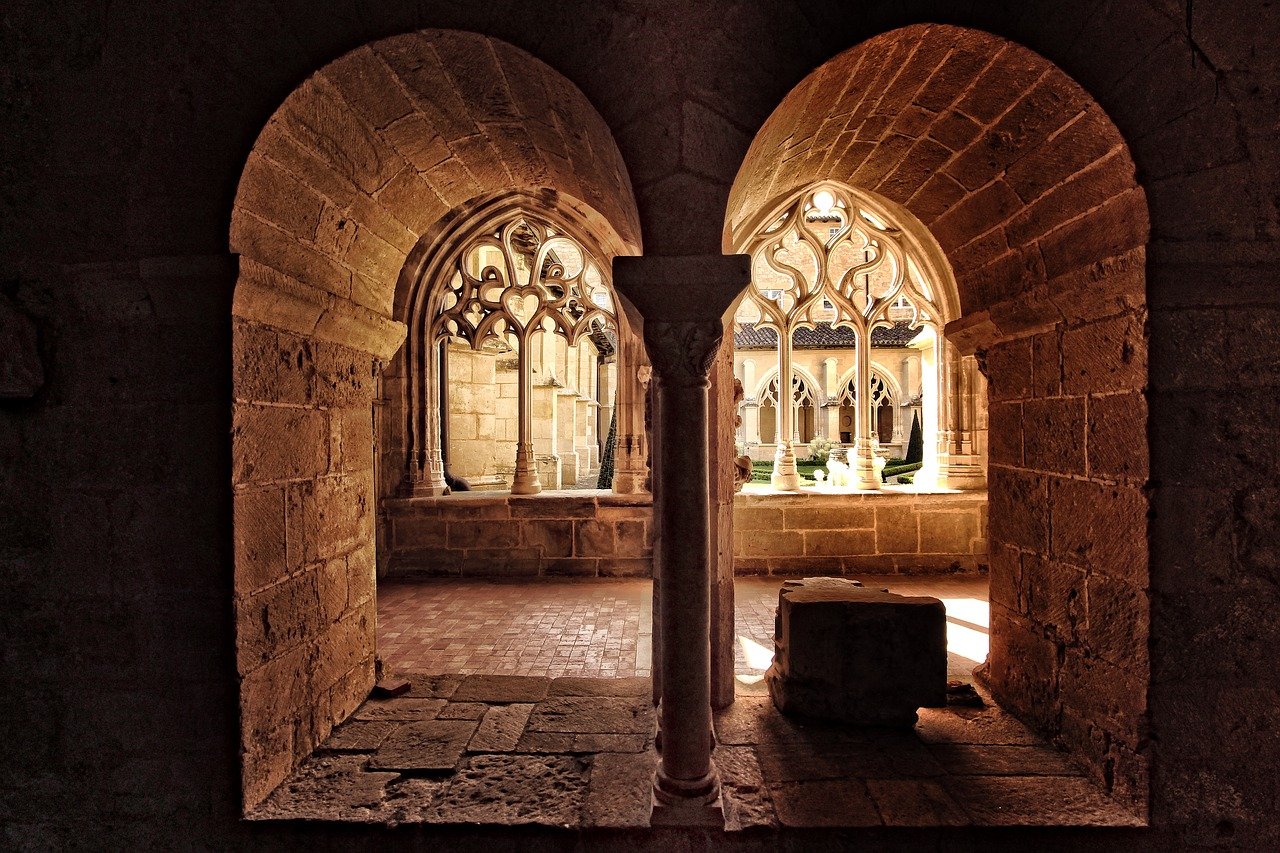 Commence today!
Find fulfillment in French
Give the gift of the French language to your favorite partner or "couple préfèré" whom you know has been longing for forbidden pleasures of travel.
Sign up today: don't miss le train! (French for boat)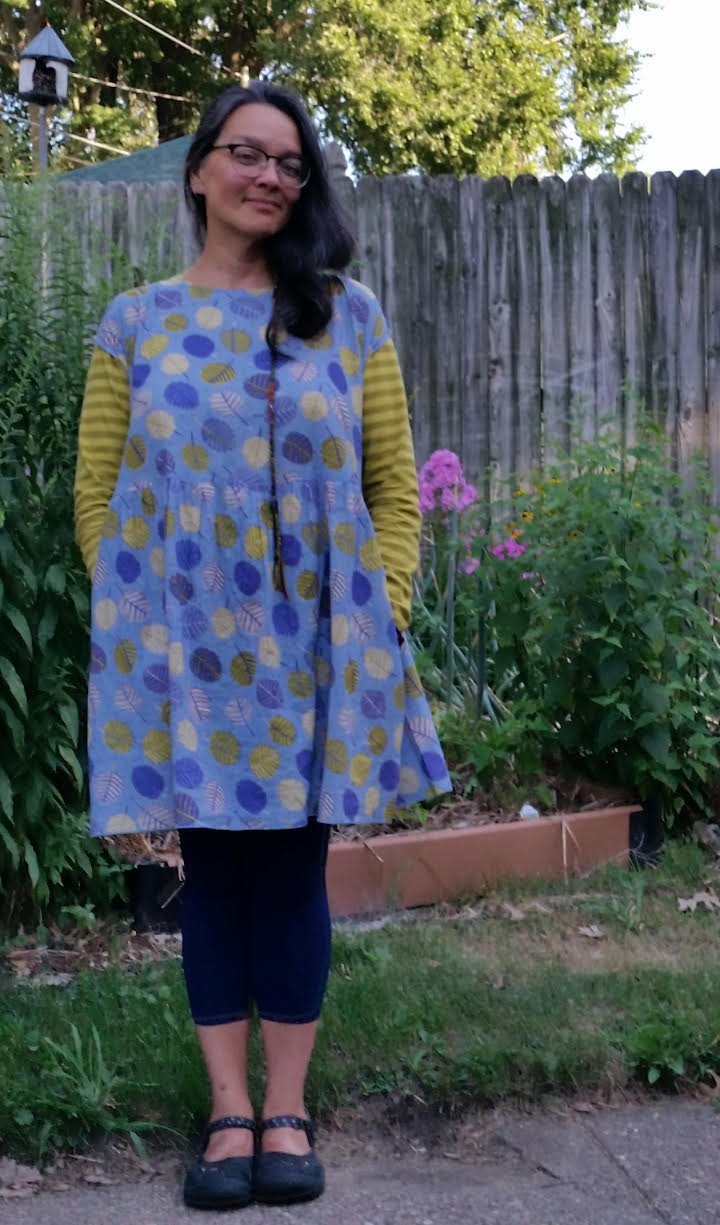 What people are saying...
J'ai apprécié ce course! My friend and I committed to calling each other each day to go over the dialogue and the vocabulary on the resource page. We had fun swapping roles, dramatizing the dialogue, and discussing how we might incorporate the phrases in future conversations. We are looking forward to more adventures in conversing en français. Merci beaucoup!
Elizabeth Russell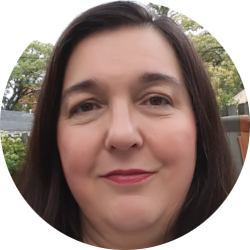 I had a blast being a part of it... it became a focal point for my week, which was really nice. My speaking partner was sweet and funny and a great guy. We were well-matched in our levels of French and willingness to make mistakes with each other. We may try having future conversations, maybe every few weeks, to keep being able to practice. I was nervous about it all, but Angela and Thierry made it easy and interesting.
Theresa Alberti writer and creator at: http://penandmoon.com/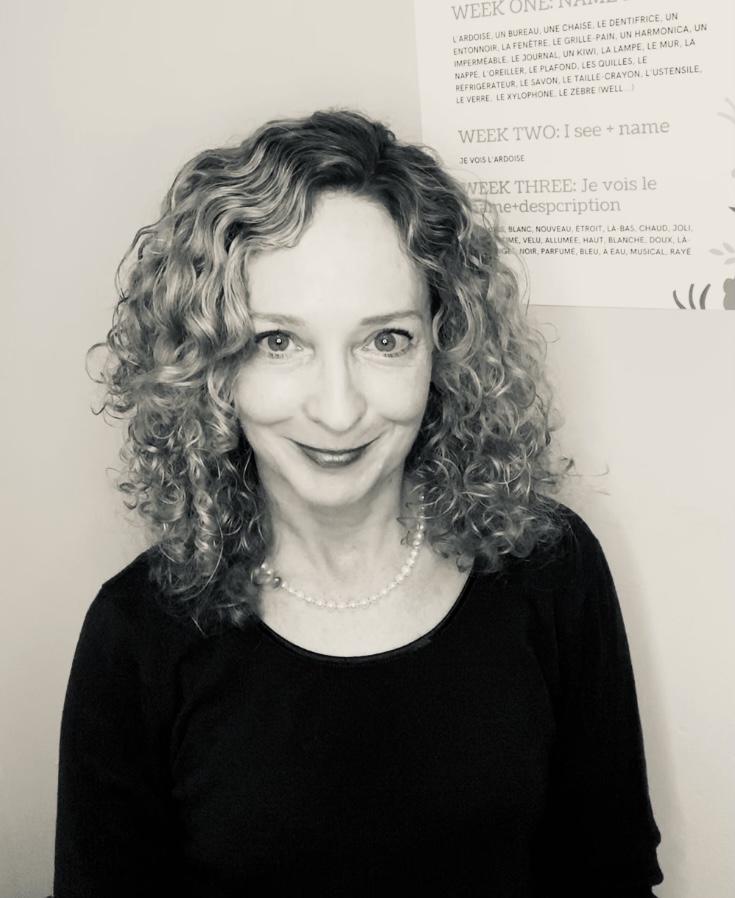 Bonjour from your instructors: Angela
Angela, an accomplished French interpreter, excels at imparting her favorite second language to all seekers. She is CONVINCED you will love reigniting your French with her.
She lived in France for half of her adult life, pursuing wave-watching on the Atlantic shore, learning to cook and to judge the produce at the markets like a local connoisseur each week, and greatly enjoying life the French way.
She holds a master's degree in French/English translation from the Université de Bordeaux, a bachelor's in Spanish/French translation, and she is certified as a judiciary interpreter at the highest level.
She lives with her husband, Thierry and their five fantastic children, in two languages and between two continents.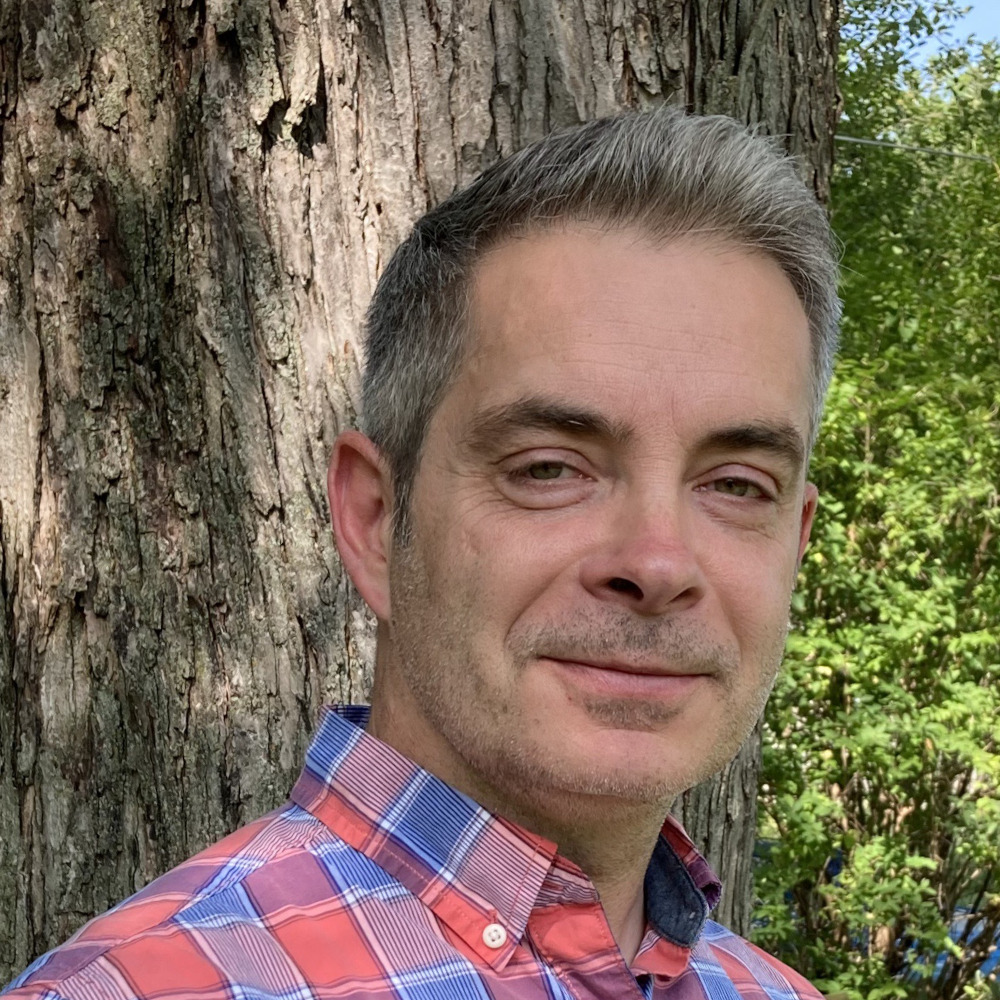 And...Thierry
Thierry, who is passionate about sharing his Gallic culture and language.
Although he moved across the big pond to better see life from an American perspective (for his wife and children) and ended up remaining, he is and always will be the French guy. He knows what it takes to learn a language; the nuances, the parts that never do make it into a textbook.
He lends his native French competence and a great tolerance for all the ways one can mispronounce his name and other French words.
Join us, and bring a joyous French vibe to your house.
This course is for the student:
Who studied French once and was actually quite good.
Who is quite over the "repeat after my screen" approach, merci!
Who has decided that NOW is the time to say "oui!" to yourself, to enjoying life, to speaking French
This may not be the French class for you if:
-Your favorite is studying grammar for hours on end
-An academic prep session is what you are looking for
-You have no background at all in French
-You really WOULD rather stare at your screen and click on the next inane phrase offered that may or may not have anything to do with real life.

If you are determined not to try one more "last-minute before the trip" crash course this time, nor relying on your phone to interpret each phrase;
You have a choice:
Come work with us instead, and make it the real deal!
-Yes, you would love to, but you really do not have the time just now...
Then this revolutionary way of mastering a language is for you.
-We give you everything you need to succeed and start speaking, the minute your foot hits the floor in the morning: a blueprint, a schedule, and best of all:
-Entertainment as you work, we have made it fun, you will love your French lesson as you never have before.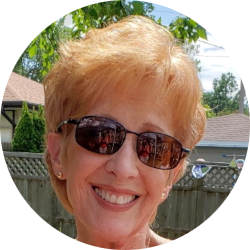 I had fun doing this class. Working on pronunciation was a challenge, but the audio, visual and written all work together to make it easy. The dialogs are what happens in my day. It is easy to find spots to use them. The video calls gave me a chance to practice, to do it over, if I wanted to talk, and I did. This is unlike every other time I tried to learn French, with a cassette or a book or a program online.
Mary Rand
Your class; is designed to entice, delight and keep your desire to speak in French each day alive and eager.
At the core of the program: every day, real but not ordinary dialogs
How is it presented, you ask?
A show with colors, audio and all of it written out in French and English.
Intro videos with charming things you may not have known about the way French is really spoken
A vocabulary list, in alphabetical order, of all words from the week's dialogs
Additional audio files, which can be taken down to the pace of a small escargot, just for your dear ears.
A transcript of the dialogs, to pop in your pocket for practice wherever your day takes you.
A monthly call, offered at two different times, in which, questions will be answered; ones you sent via email to our assistant, Pierre, before the call, or ask live in chat during the call
IF YOU CHOOSE TO: you may practice a line or two live with us, but no one will ever have to speak in a call unless you volunteer. That's what your partner is for; fright-free, no pressure practice, mais nous sommes toujours ravis de parler avec vous en français!
Calls will be recorded and available to watch later if you cannot make it that day.
As for partners? Should you not have one available right at home, there is a private Facebook group open to enrolled members of French at Home: a Conversation. This is the place to find the right match for a speaking partner: time zones, dedication and level of French can be discussed and perfectly paired here.