Wishing your French was as beautiful as it once was?
Not sure if you can attain that level again?
OUI, you can!
Give us one month and ten minutes a day.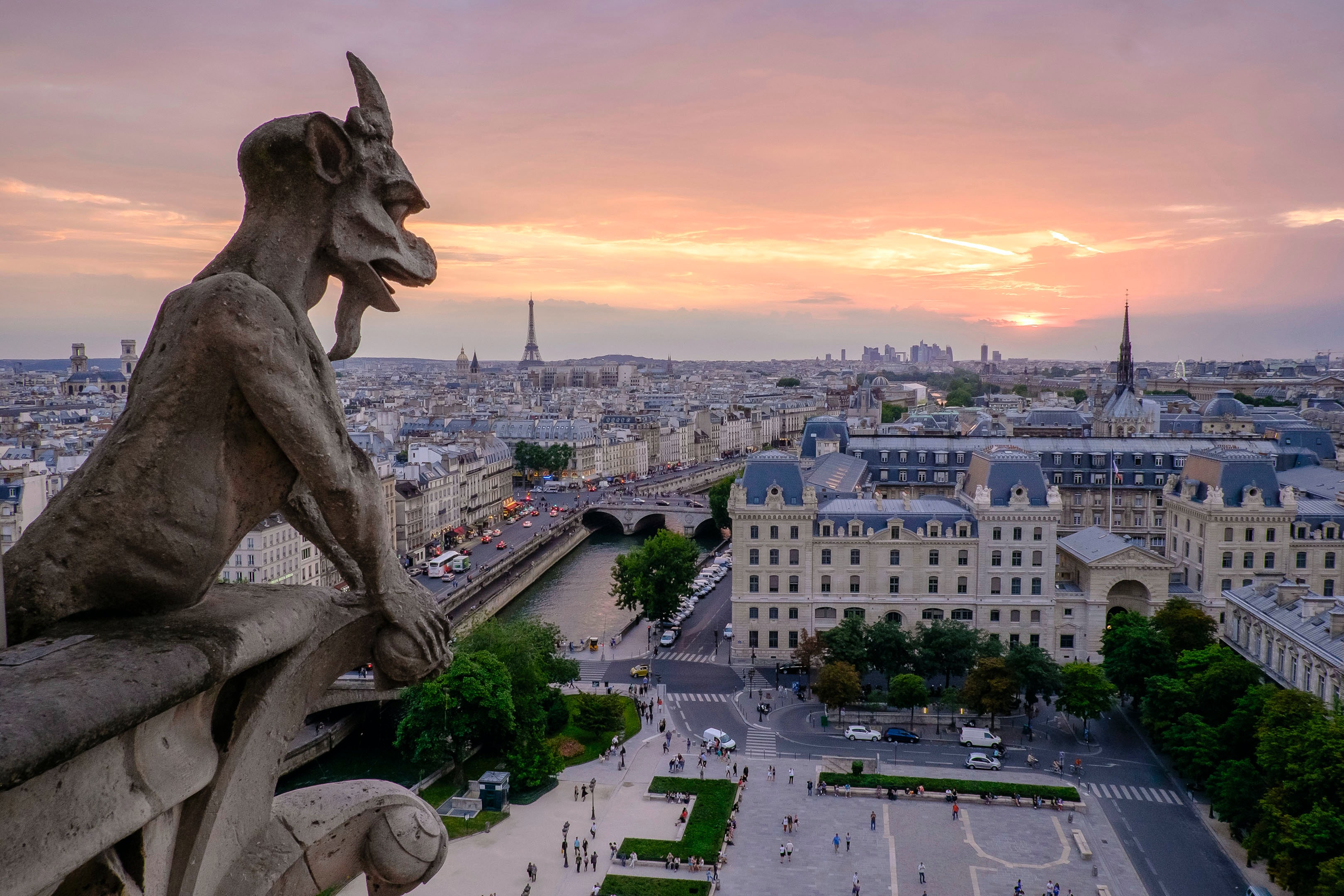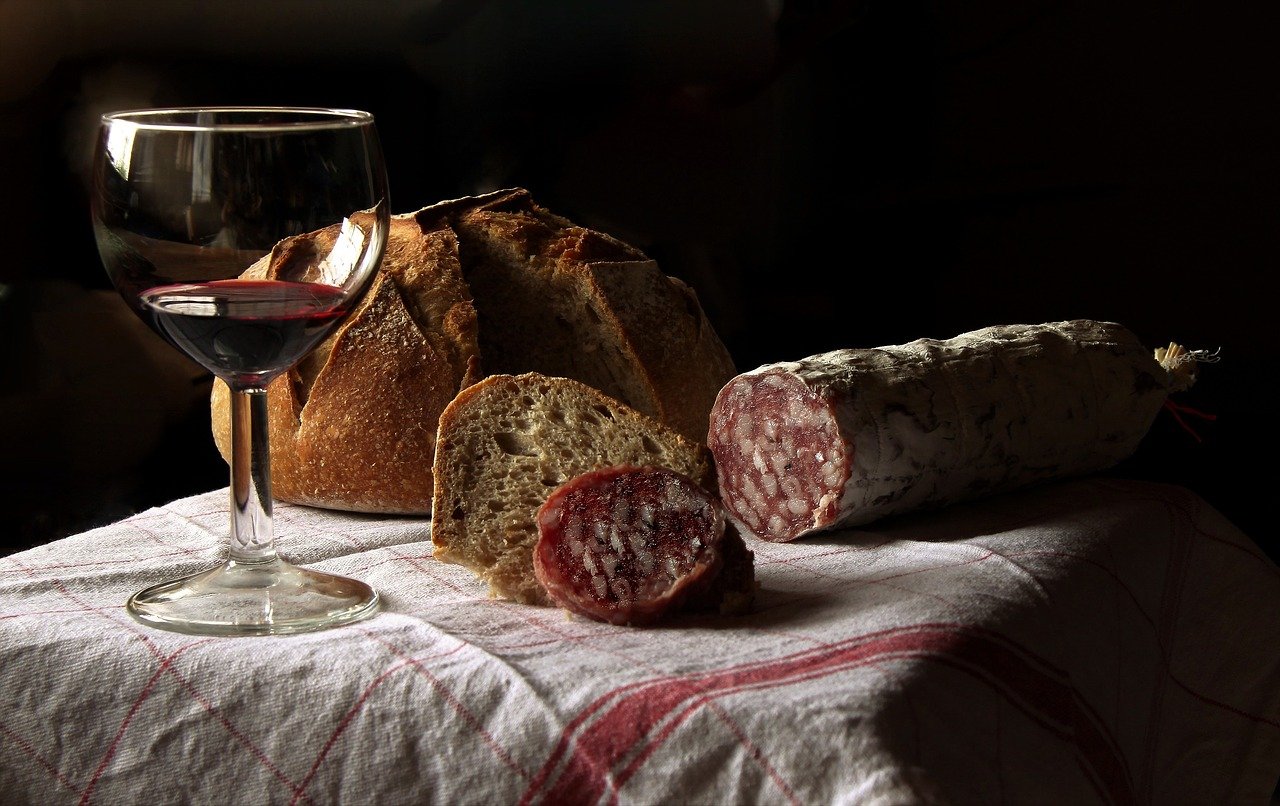 Or you are just beginning your exhilarating journey to French learning.
We will hold your hand,
give you baby steps:
des petits pas.




Build skills and confidence as you speak: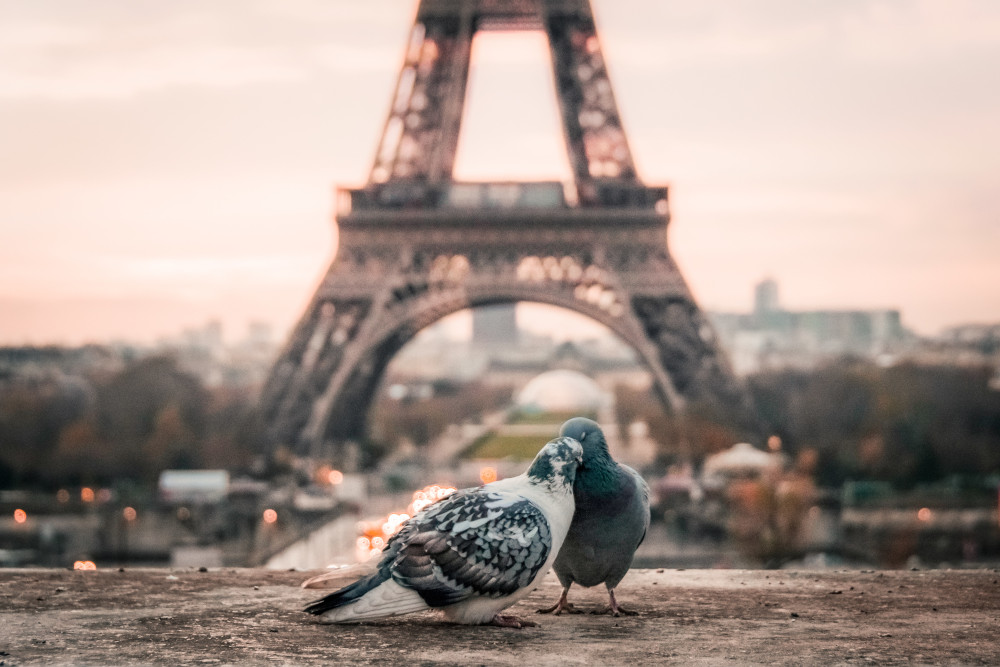 Remember the one murmuring romantic silliness into your ear in French, sitting at the café?
Warm up your days with sweet French nothings
Good morning sweetheart.
Sleep tight my dearest.


French Greetings and Terms of Endearment


A Free Course to reawaken your French ears and vocal cords.


Ignite a little bit of romantic today...or just tell your kids and cat how adorable they are.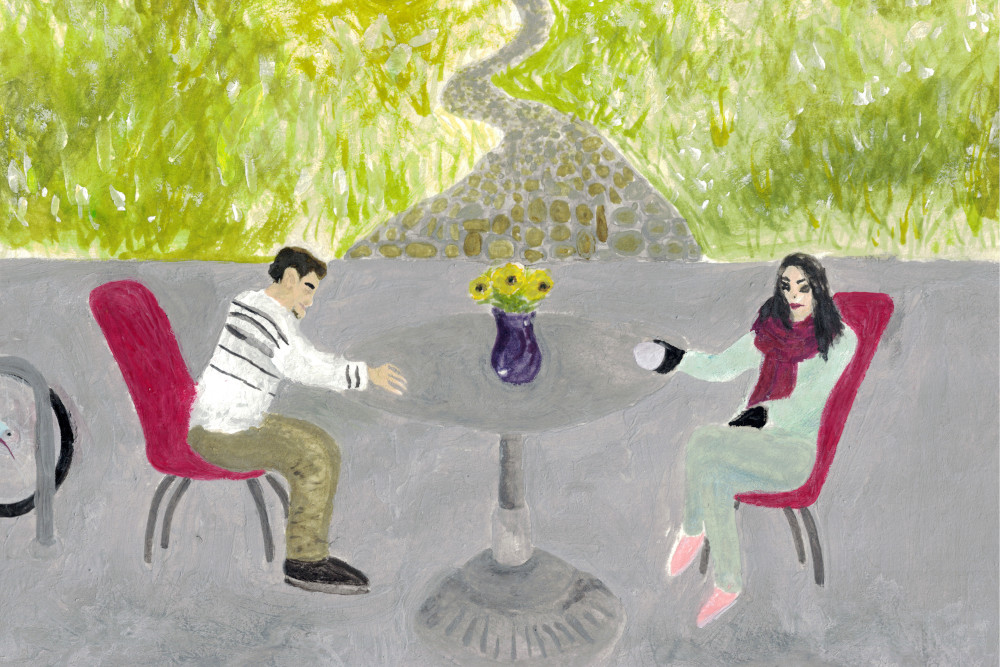 Oui is the answer.
Yes, you can speak French!
Once, I had a longing:
I would someday speak French fluently. 
I made it a reality
through passion and practice and determination.
Let us take you places too.
In one month and ten minutes of practice a day
You can be speaking French.


PREP YOUR FRENCH
Be ready to enjoy the delights of France, Montreal or La Cote d'Ivoire; 
Anywhere the food is fabulous and the language is French!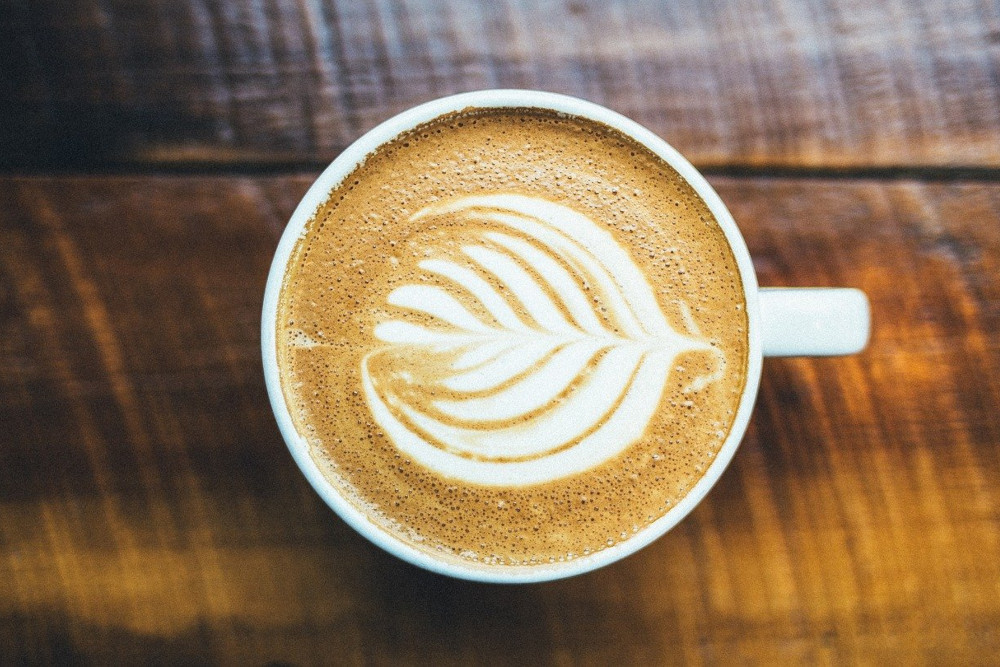 Say what you say each day to your beloved, your pal, but say it in French.


Make it a month of French.
Fun, loving, original dialog to exchange as you go about your daily life together.


You once spoke French, and you wish you could bring it all back again; before your travels that will soon have you in France.


If only you had time, a partner, a plan.
No worries, because WE DO!


Come see how easy it is to integrate French into your life, and to keep using it every single day.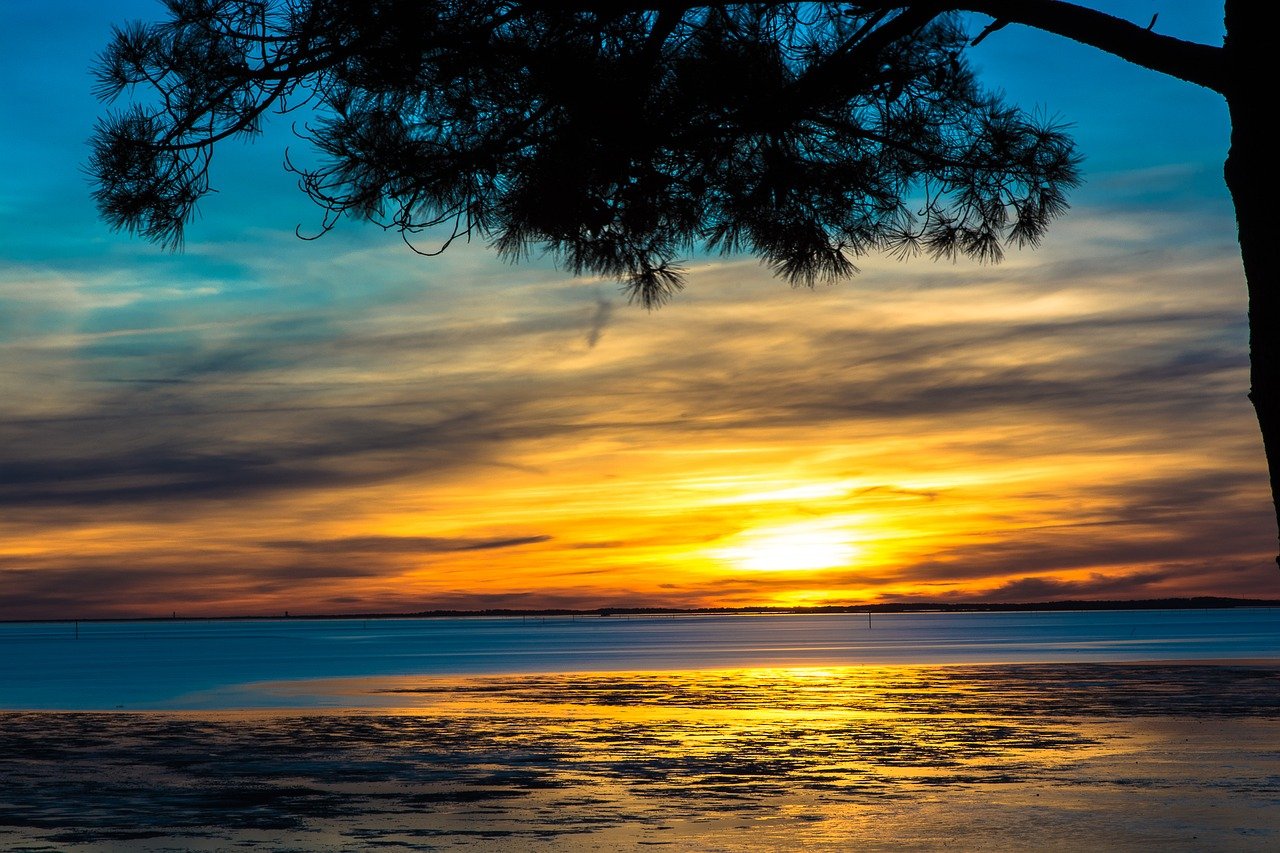 French Dreams Come True Here
Wishing you were somewhere you are not?
Soaking up art in Paris?
Awestruck in the cathedrals of France?
The square of a village opening upon the market, the town hall, to friends waiting in the café?
Bring French into your life while you wait. If such is your fondest wish-read on.
Start speaking French
Create a French ambiance
Right now
Right at home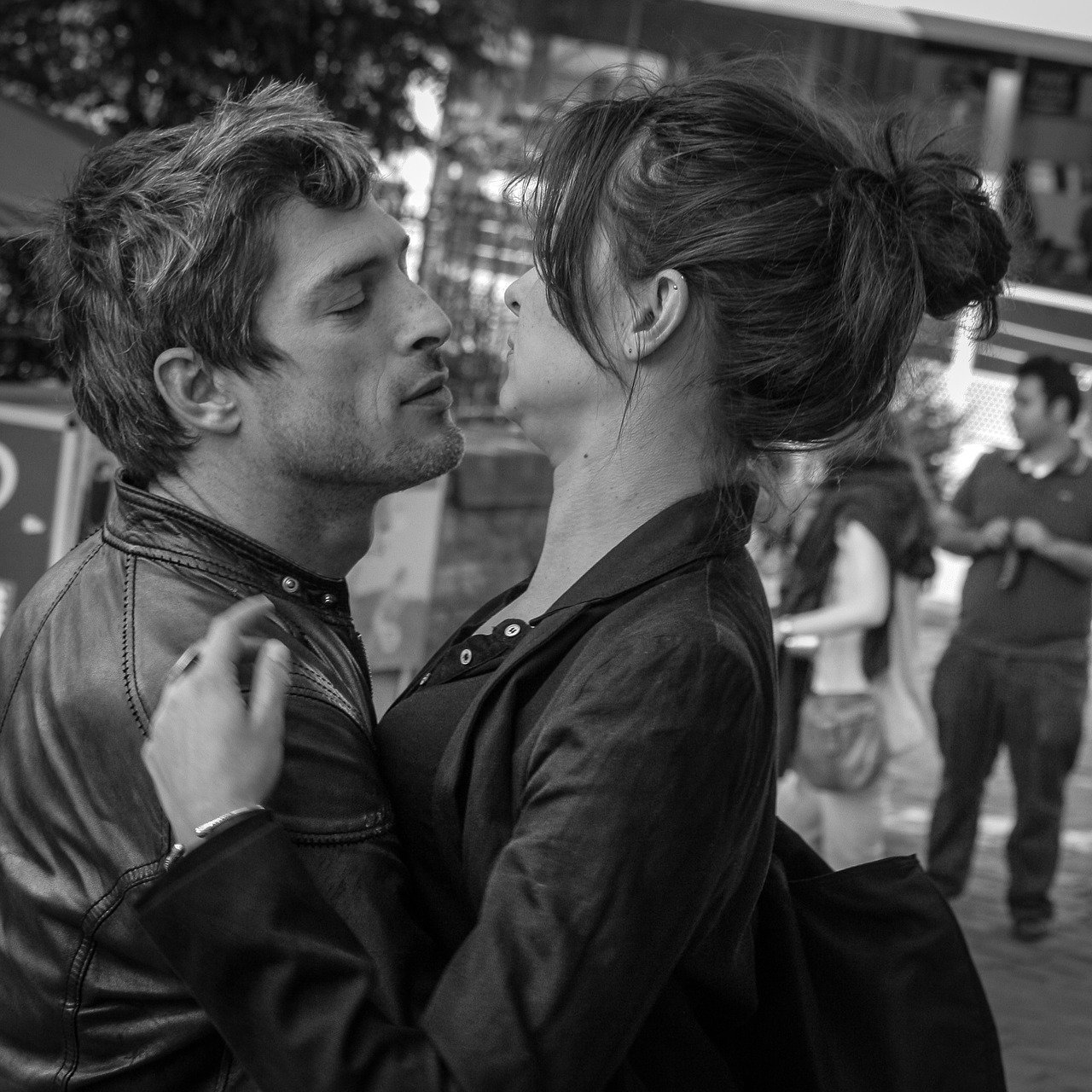 French at Home: Commence le Dream Today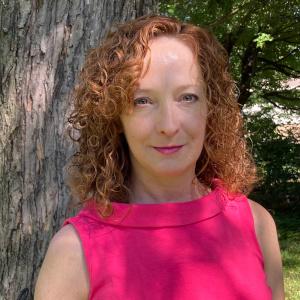 Meet your teachers:
Angela, an accomplished French court interpreter, excels at imparting her favorite second language to all seekers. She is CONVINCED you will love learning or reigniting your French with her.
She lived in France for half of her adult life, pursuing wave-watching on the Atlantic shore, learning to cook and greatly enjoying life the French way.
She holds a master's degree in French/English translation from the Université de Bordeaux.
She lives with her husband, Thierry and their five fantastic children, in two languages and between two continents.
And...
Thierry, who is passionate about sharing his Gallic culture and language.
Although he moved across the big pond to better see life from an American perspective (for his wife and children) and ended up remaining, he is and always will be the French guy. He knows what it takes to learn a language; the nuances, the parts that never do make it into a textbook.
He lends his native French competence and a great tolerance for all the ways one can mispronounce his name and other French words.
Join us, and bring a joyous French vibe to your house.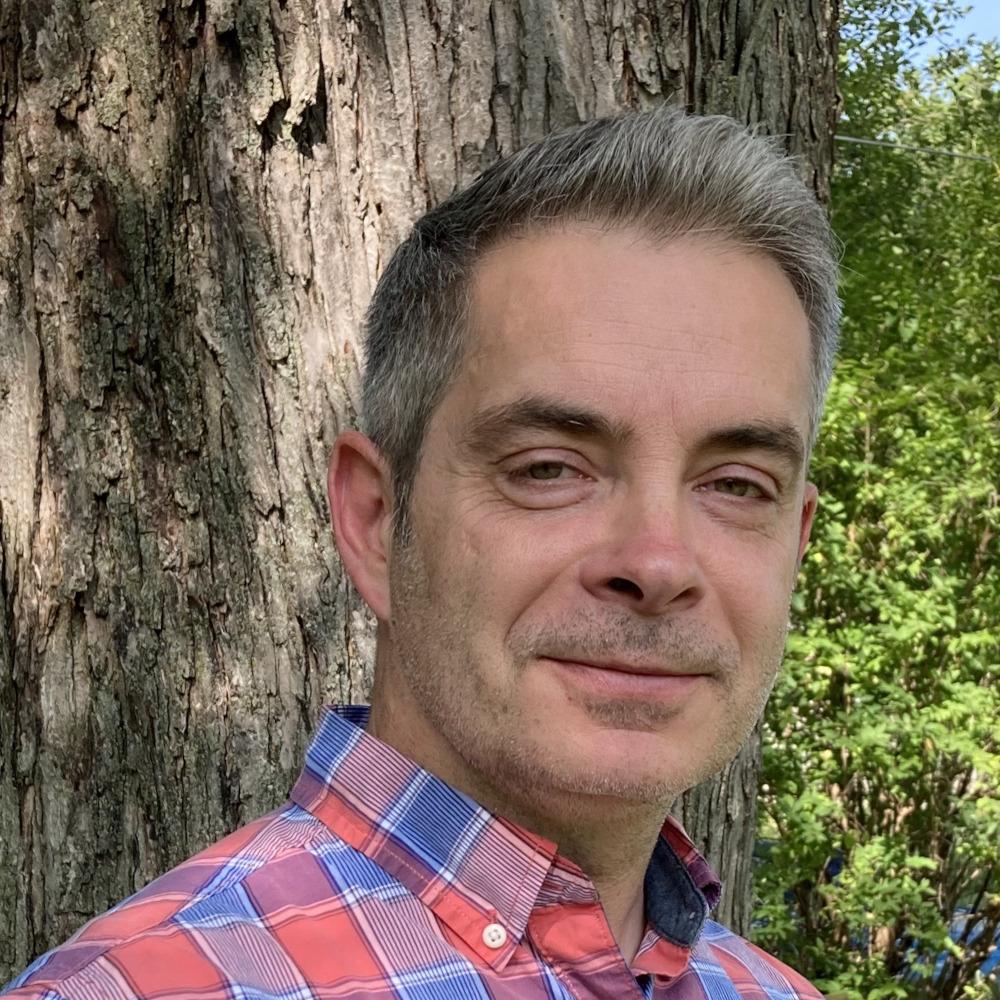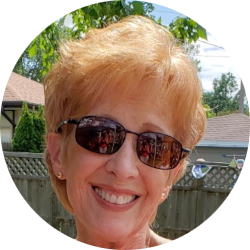 I had fun doing this class. As a beginner, working on pronunciation was a challenge, but the audio, visual and written all work together to make it easy. The dialogs reflect what happens in my day. It is easy to find spots to use them throughout the day with my husband. The video calls gave me a chance to practice, to get the sounds to be French, to do it over, if I wanted to talk and get advice. This is unlike every other time I tried to learn French, with a cassette or a book or a program online.


Mary Rand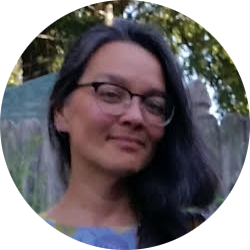 J'ai apprécié ce course! My friend and I committed to calling each other each day to go over the dialogue and the vocabulary on the resource page. We had fun swapping roles, dramatizing the dialogue, and discussing how we might incorporate the phrases in future conversations. We are looking forward to more adventures in conversing en français. Merci beaucoup!
Elizabeth Russell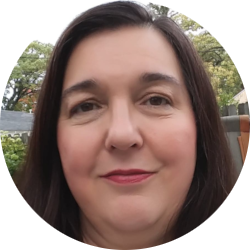 I had a blast being a part of it... it became a focal point for my week, which was really nice. My speaking partner was sweet and funny and a great guy. We were well-matched in our levels of French and willingness to make mistakes with each other. We may try having future conversations, maybe every few weeks, to keep being able to practice. I was nervous about it all, but Angela and Thierry made it easy and interesting.