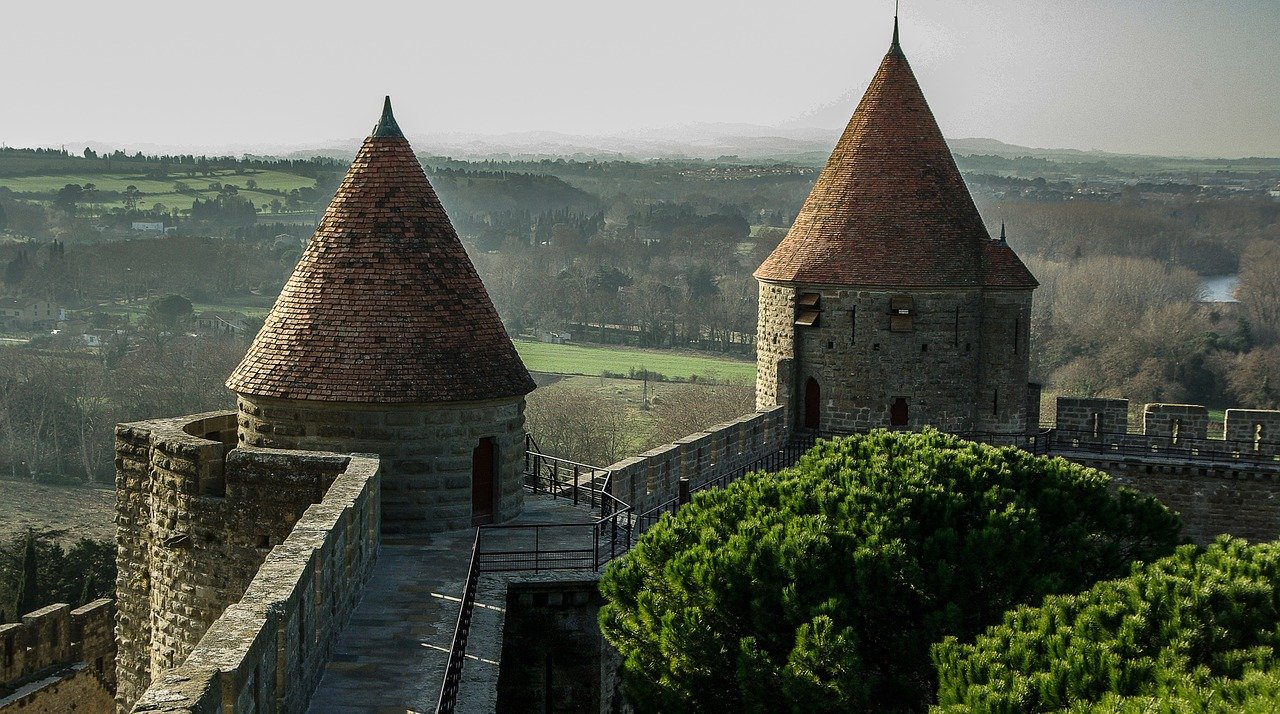 The French speaker you are talking to did not learn their French from an app on their phone.


Neither should you!


This is your golden opportunity to hear French spoken the way it really is.
Get the answers your request can generate; for a room, for a meal, for a fountain pen or a glass of Bordeaux.

Learn absolutely everything you need to navigate the best of traveling in France, Belgium, Montreal or the Congo DRC. And have fun doing it!


This new course is filled with video and written content curated from years of life abroad, travel, and the very best advice from natives of francophone countries.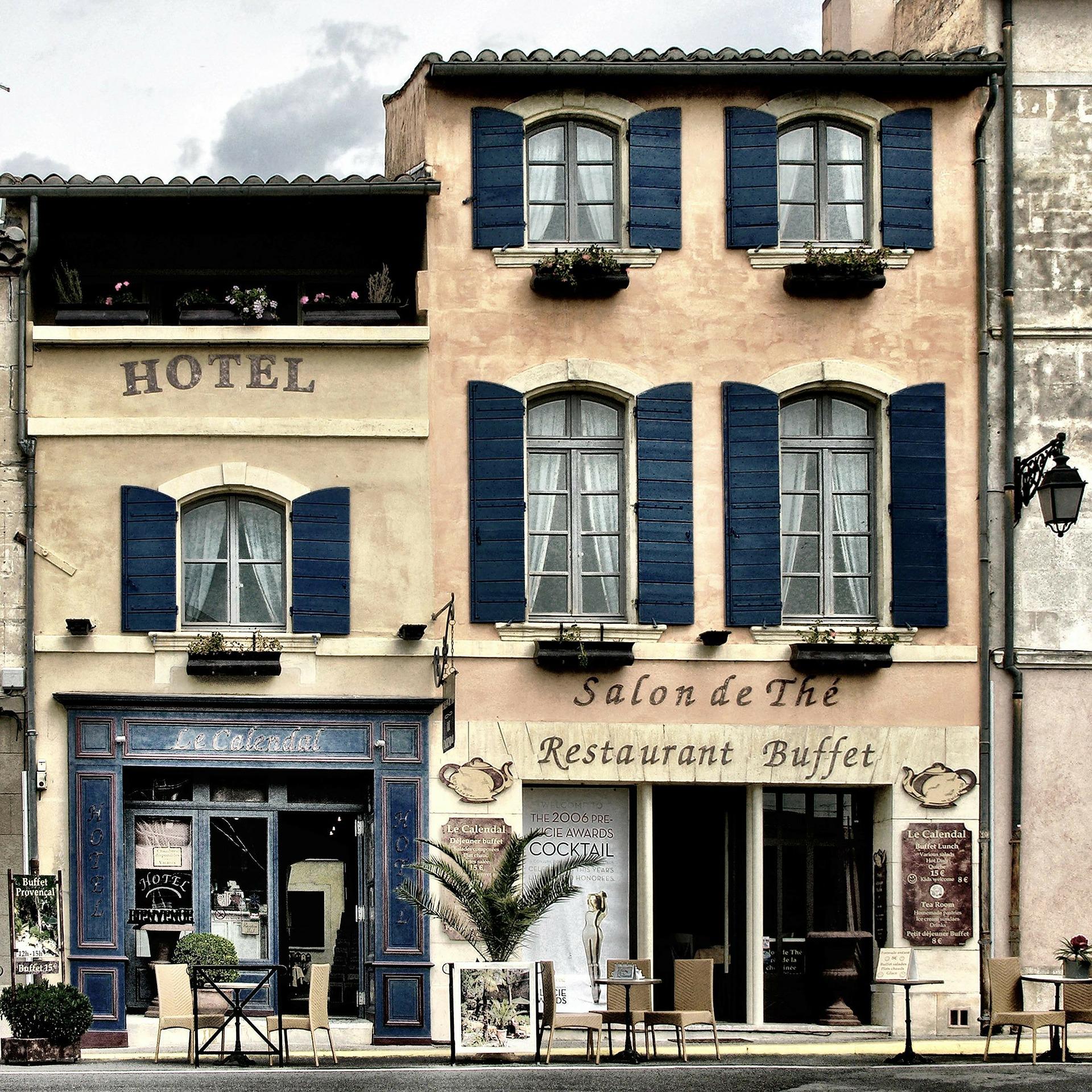 Dialogs in an easy-to-digest formula? Oui! But with this big, important difference; we give you many, many more responses than requests, because...WHO KNOWS what you might hear next? We do!


Extra content to make sure you can make everything you dream of happening come to life? Yes, ma'am! Oui, monsieur!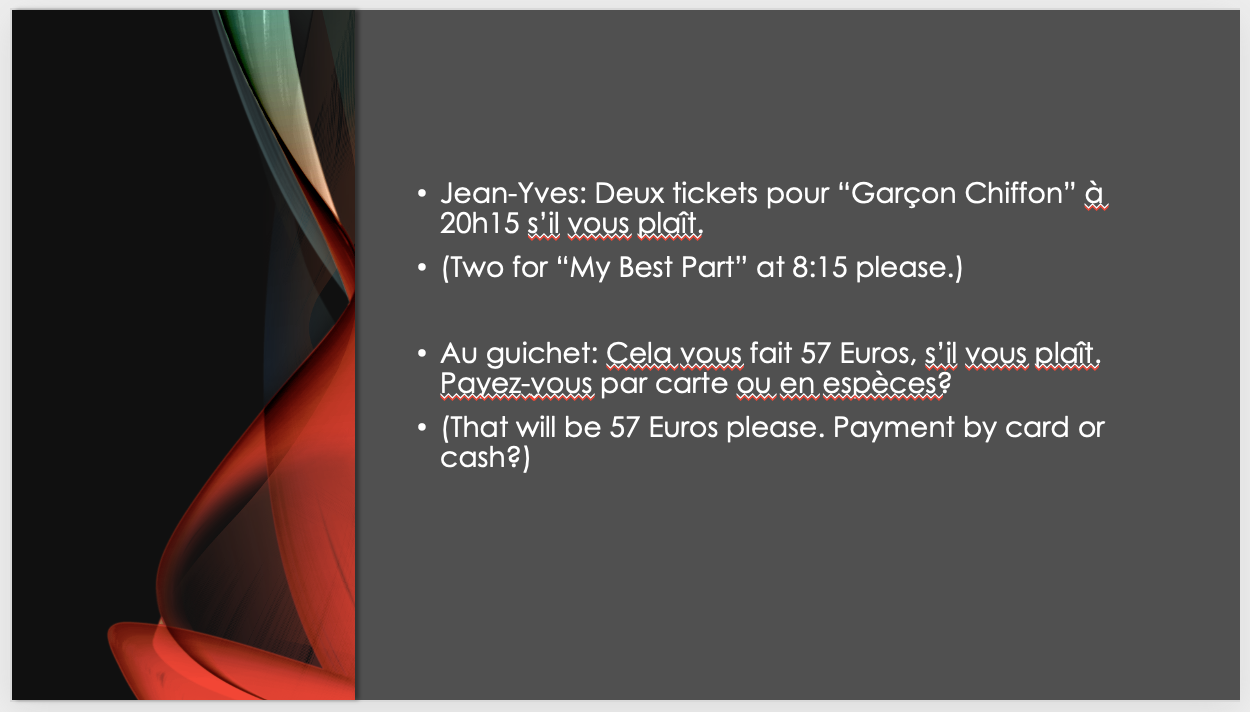 Each lesson is an outing


Go confidently to the cinéma
Because why would you miss seeing a film in France?!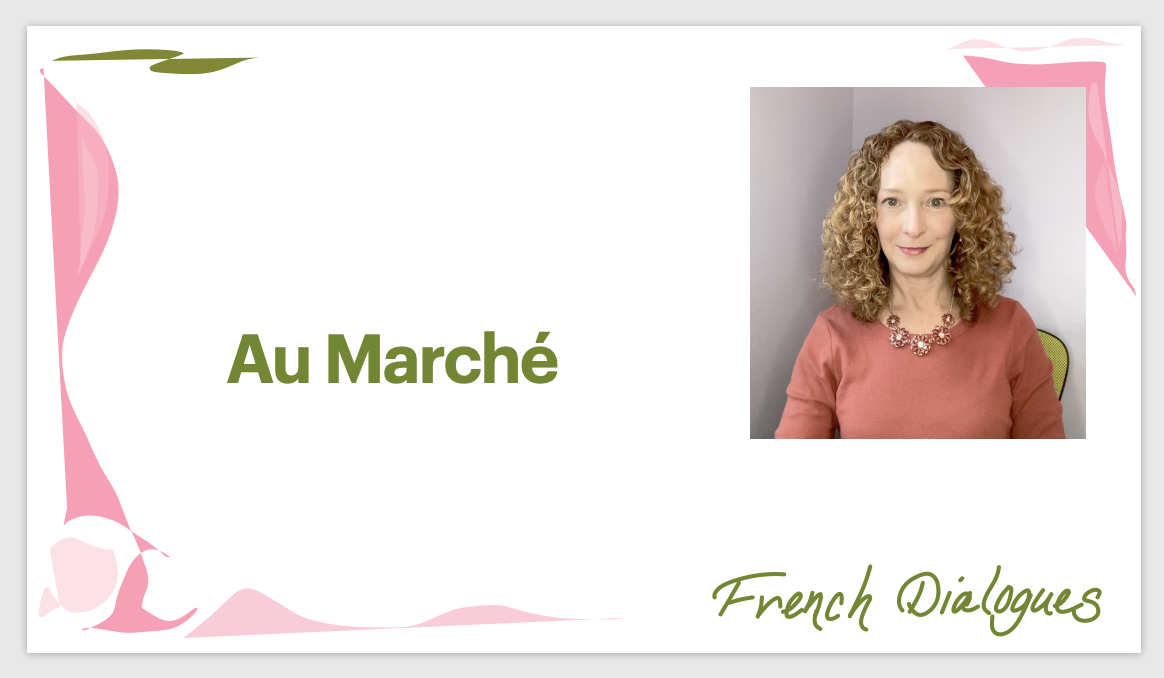 Each lesson has a theme.

Example: at the farmer's market, in which we try to convey the idea that we want half a kilo of tomatoes...
only to discover we will have a lot more questions to answer before we walk away with the goods.

Check your inbox to confirm your subscription
Photo credits
Merci!!! to the following for sharing their photography skills:
Paolo Berretta PB
Thomas Ulrich PB