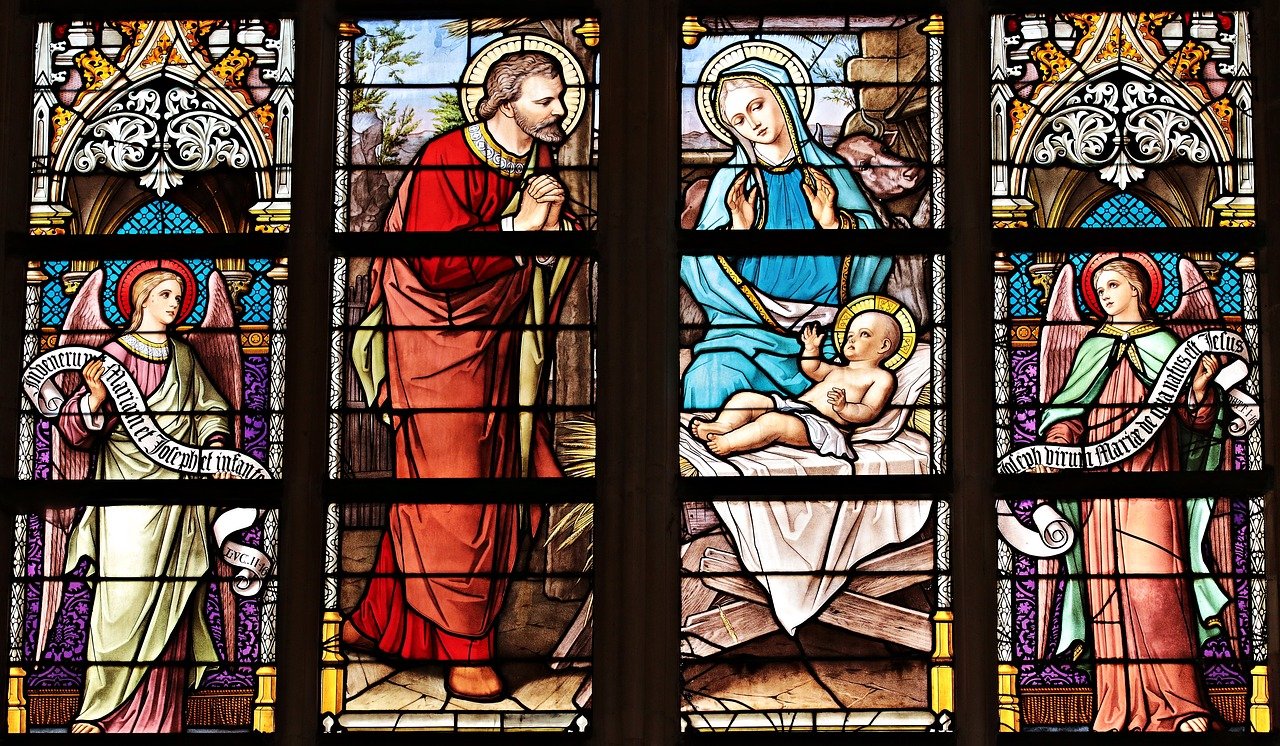 Looking at France on a map from, say the United States or Australia, one might believe that it is a small-to-medium-sized nation and most likely fairly homogeneous in its traditions and language. A word of caution; never, ever confront a Briton, a Toulousain, an Alsacien, a Parisian nor yet a Landais with your assumption that there is one France and one way of doing things throughout this lovely but highly variegated land.

It is with this preceding caveat that I venture forth to describe for you the ways we celebrate Christmas in my little corner of France; les Landes. This is the same country where a special celebration means you may very well wake up to a pine tree in your driveway.

My first Christmas at nineteen found me deep in the pine forest in a large home in a small village. The morning of Christmas Eve, my host-brother and host-papa were waiting by the car for me. Philippe was smoking, and Tano just closing the hatchback on the great Pyrenees sheepdog, Chipie, and a hack saw. We were on our way to find Christmas decorations: holly and pine branches. Our destination was a family patch of woods.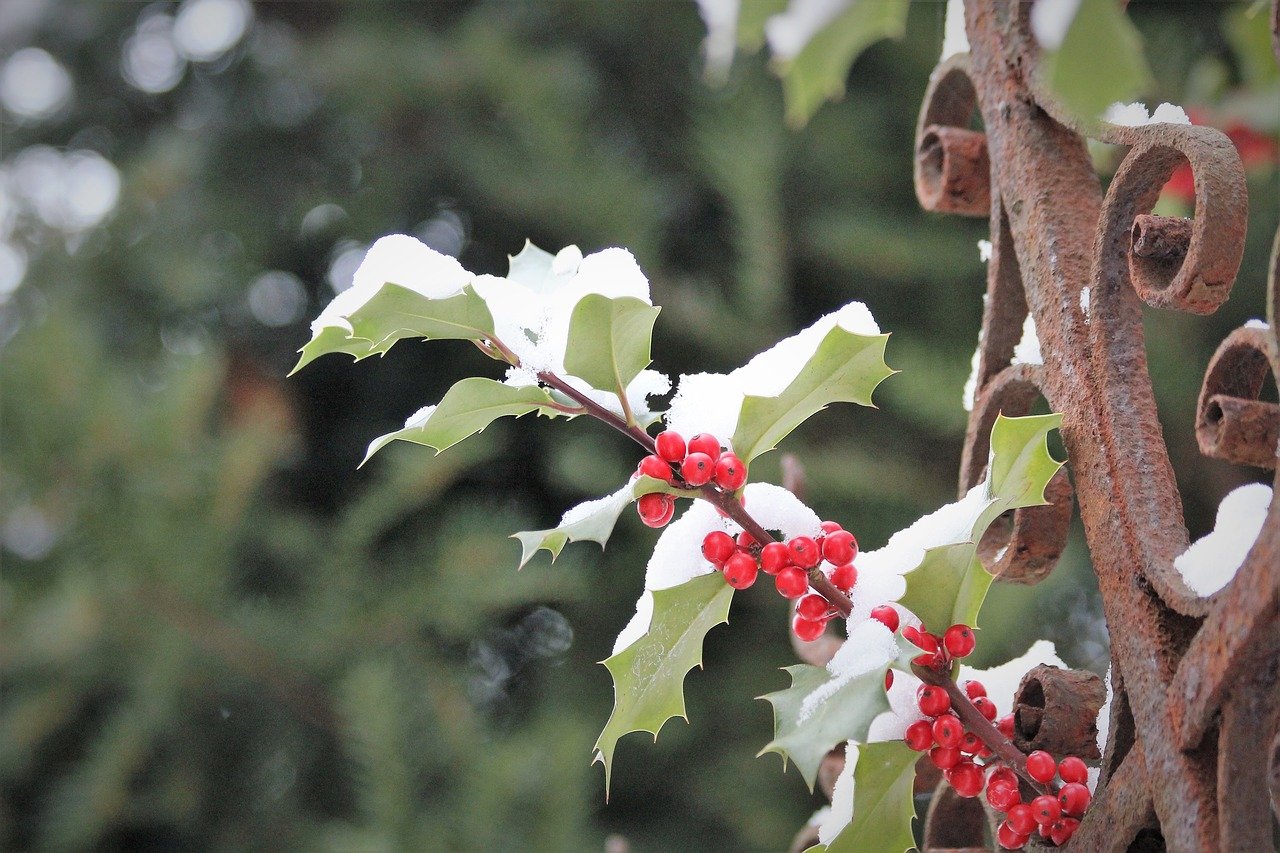 Waiting to decorate until Christmas Eve is typical of Christmases of yore in the United States as well; the tree, especially, was a surprise to find all lit up after dinner on this evening. Today, in the Southwest of France, trees might be delivered and decorated before Christmas, with the creche (Nativity scene) set up and awaiting the Baby Jesus, but lights on houses, decorations all around the table and the mantle, still wait to be displayed in homes until the day before Christmas.

The feast of Christmas Eve is a wonder to behold. Here there are oysters, smoked salmon, foie gras...and that is not yet the main course. This may be lamb with mint jelly or paupillettes de veau; veal cooked in a wine sauce with mushrooms and crème fraîche. Dessert...equals heaven-la bûche de Noël, a creamy frosting/ganache/perfect sponge-cake roll of deliciousness, with a glass of champagne.

Midnight mass follows the food orgy, quite appropriate, then, in this village: a reception for the entire population at a manoir, and for the young; dancing all night. When you sneak back home in the wee hours, you are not to forget to put your shoe under the tree, because le Père Noël will be by with gifts, or le Père Fouettard with coal, if you were not good all year.

Morning brought gifts, it usually does for the lucky, and another lovely meal at midday. A stroll along the beach following lunch was my favorite part of this first Christmas far from Iowa. Nothing like sea air and wild waves to calm the slightly homesick soul. Que faites-vous pour fêter Hanoucka, le Solstice ou bien Noël chez vous?

Joyeux Noël et Bonne Année!