No matter where I go, there will always be an ache in my heart for somewhere else. It is human nature. It is beautiful and painful, this must have been the sentiment that led to the word "bittersweet". This can be qualified as overly dramatic in the times we inhabit. But just look, the world holds so many marvels!
There are days I long to be in places I have never even seen, French Polynesia anyone?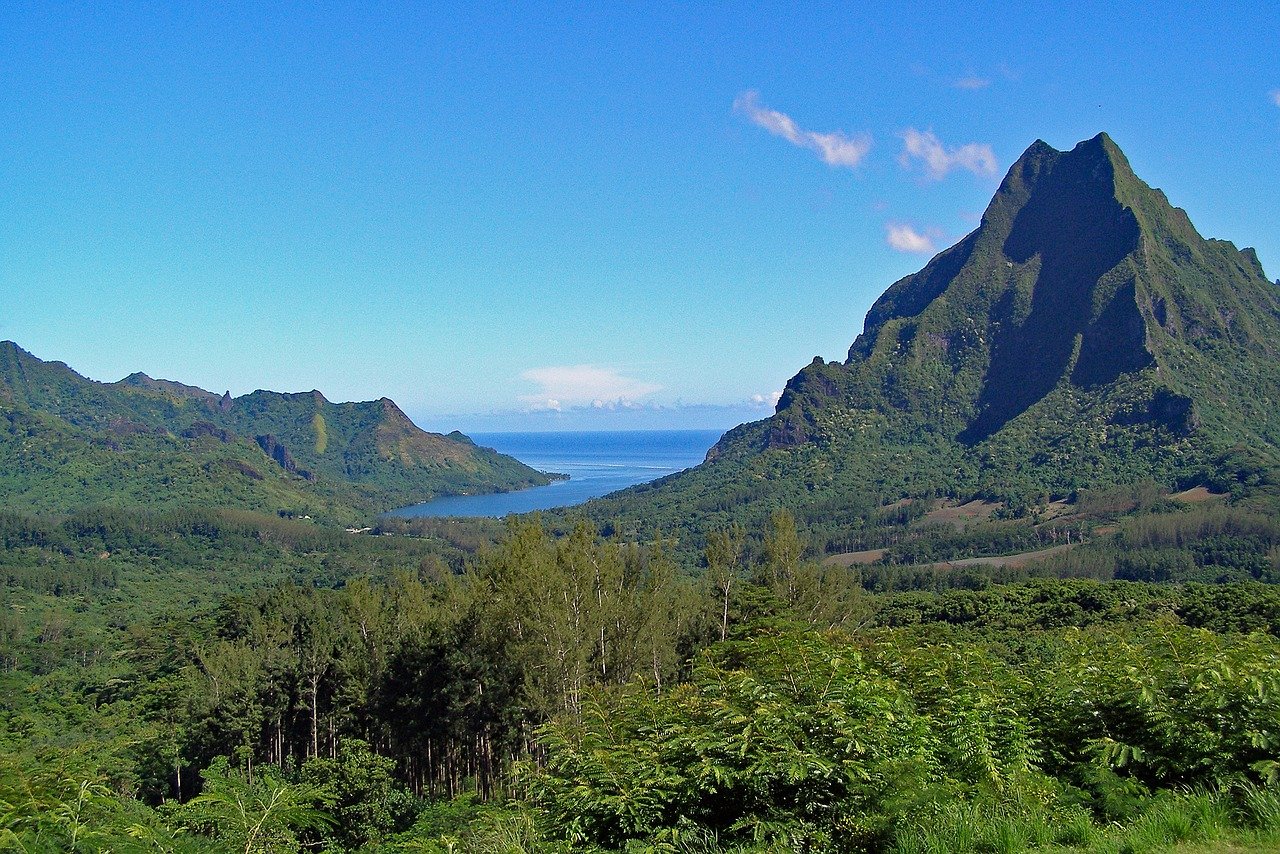 Africa, where I know I have been promised a warm welcome: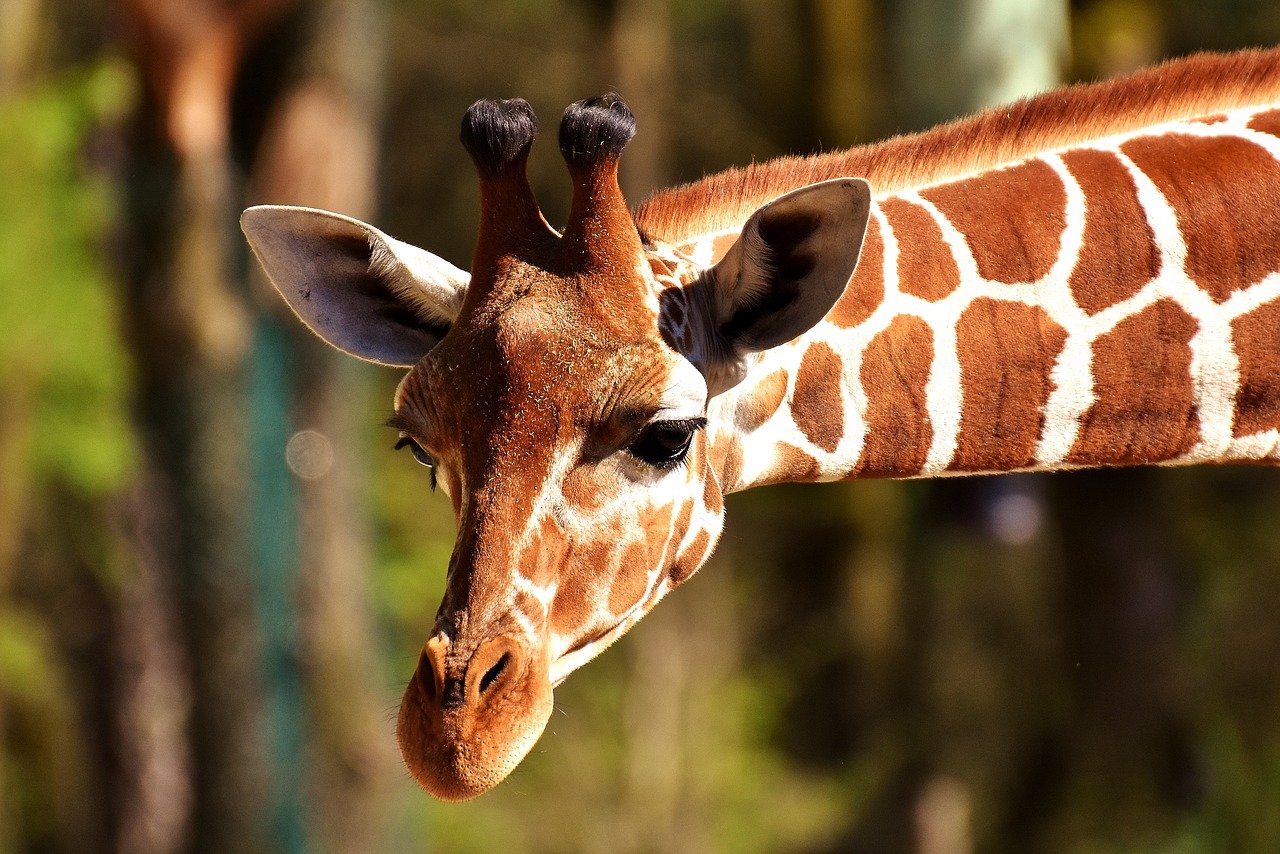 And then there are days when I miss my friends who are still living in the places I once lived, and I wonder what it was that made me leave...(one more part of the world to discover, most likely, one more step in my journey). Toulouse: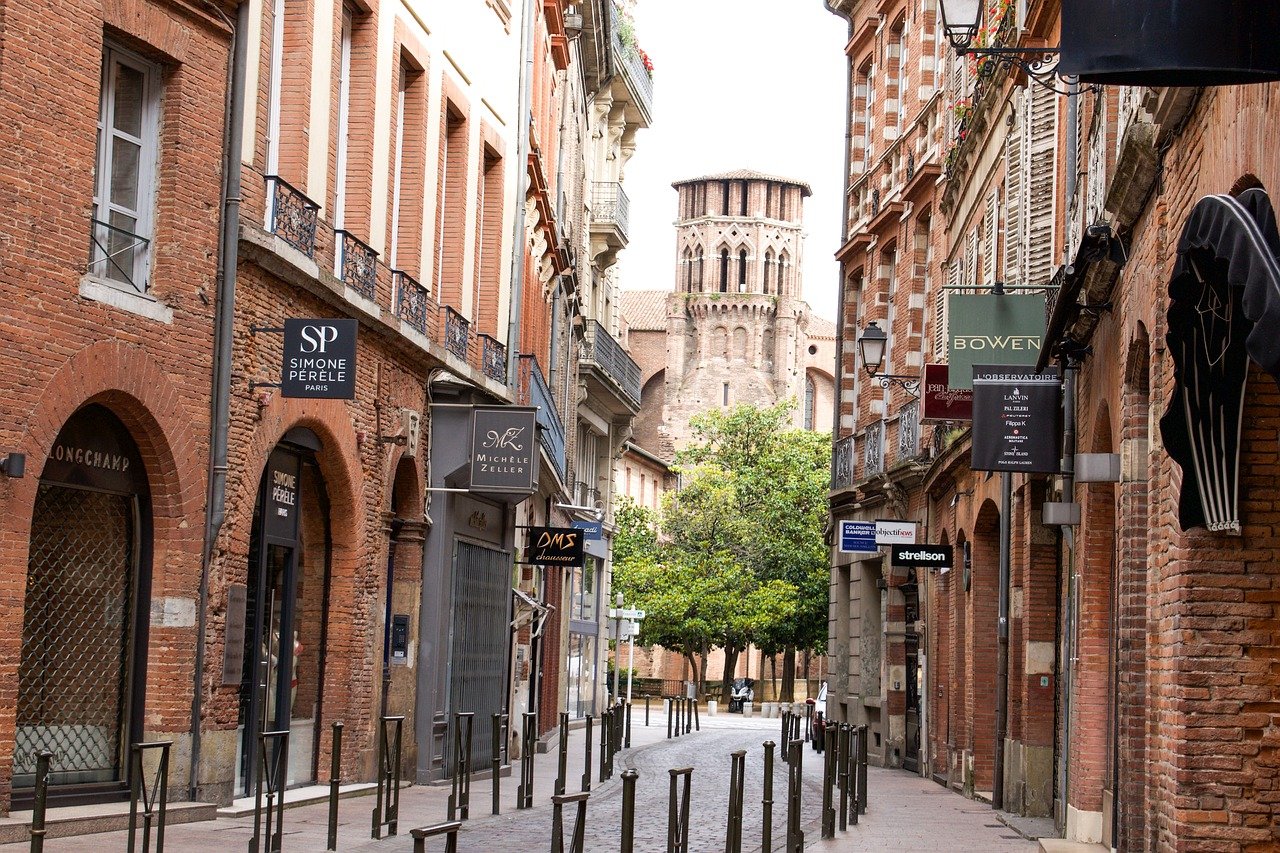 The Bassin d'Arcachon. I lived here too, and I missed walks in the forest when I was living on the beach...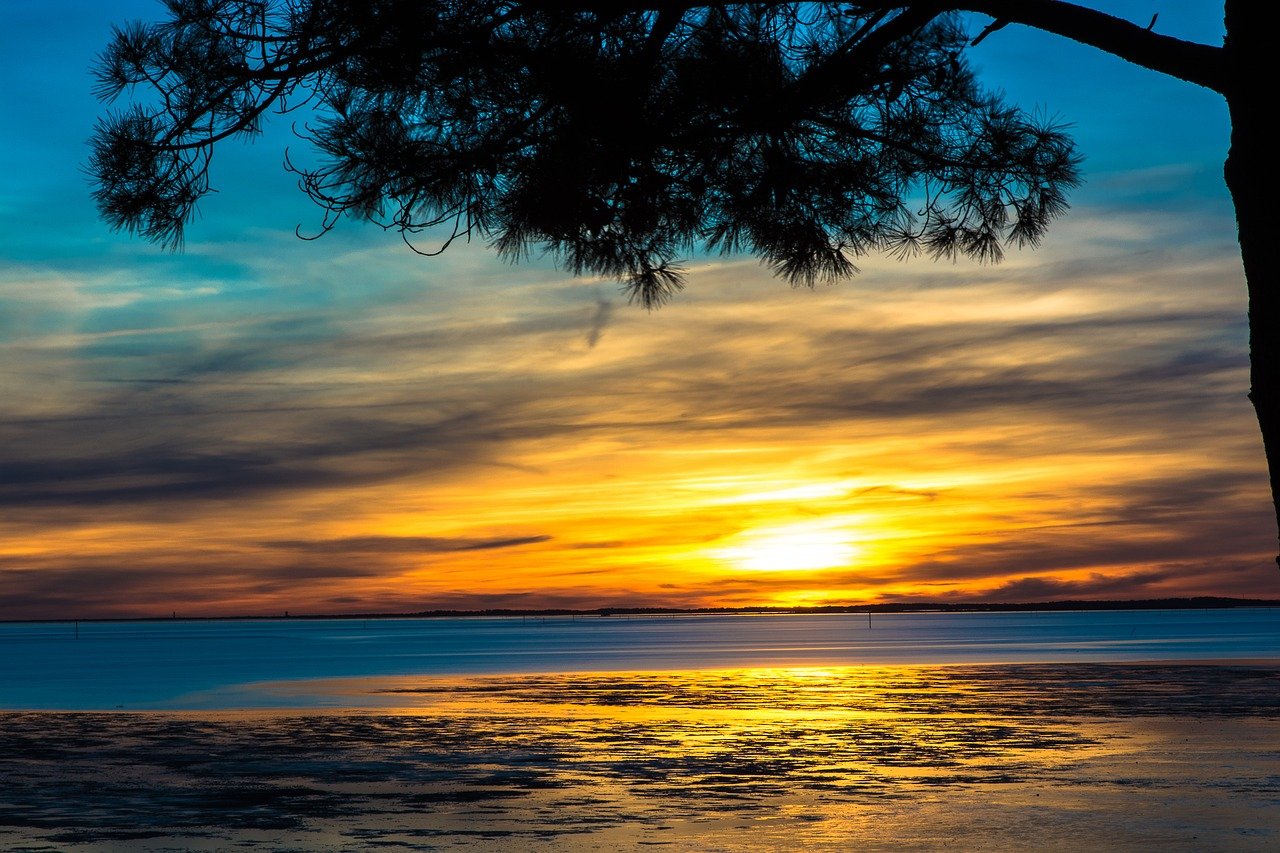 This is why the world and my shelves are filled with books. And it is why I am compelled to find a way of bringing French into your life is such is your wish. Il y a de la magie dans l'invitation a une autre langue chez soi. There is magic in the invitation of another language into your home. En attendant que la vie, et les voyages reprennent. As we wait for life and trips to begin once more.